Image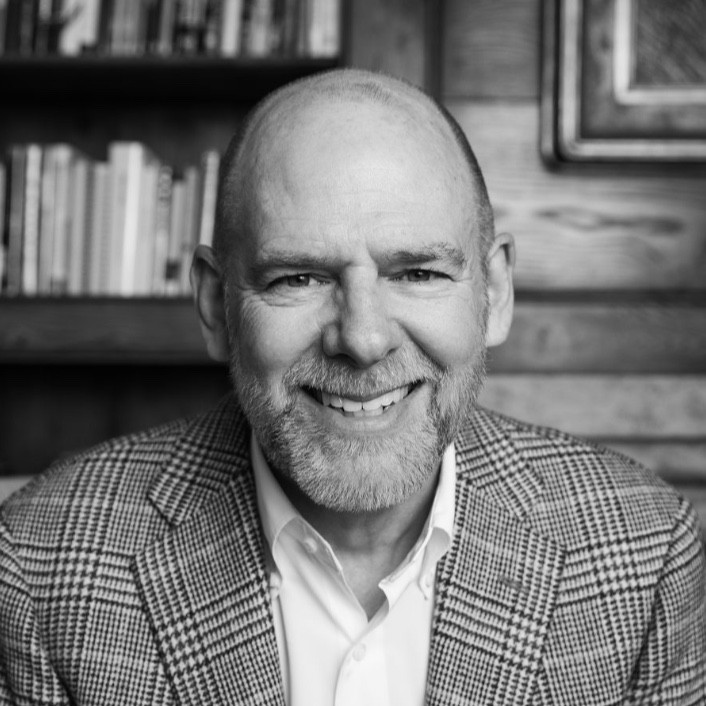 Co-Founder of Lead Every Day | Wall Street Journal Bestselling Author | Keynote Speaker
My calling is to encourage and equip leaders around the world. My passion is to serve leaders, help them grow themselves, their teams, and their organizations.

I recently retired from Chick-fil-A after a 45-year career as the Vice President of High Performance Leadership. I started my Chick-fil-A career working as an hourly team member in 1977. In 1978, I joined the corporate staff working in the warehouse and mailroom. During my tenure with Chick-fil-A, the company grew from seventy-five restaurants to over 2,700 locations with annual sales exceeding $19 billion. Today, I serve as the Co-Founder of Lead Every Day, an extension of my life-inspired mission to encourage and equip leaders with the tools they need to be successful.

I began writing almost twenty years ago when I teamed up with Ken Blanchard, co-author of The One Minute Manager, to write The Secret: What Great Leaders Know and Do. Today, there are over one million books in print in more than twenty-five languages.

In addition to writing, I enjoy teaching and strategizing with leaders to equip them with the secrets of not only what to do, but how to do it. Over the years, I've traveled to dozens of countries collaborating with numerous international organizations.