Image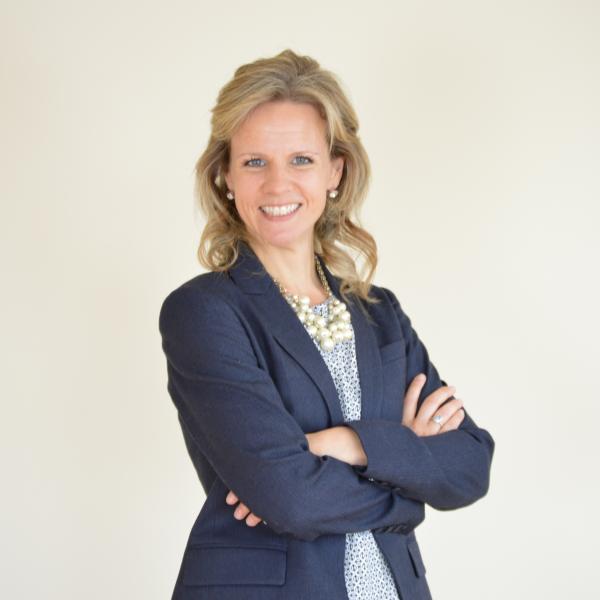 Meghan runs an award-winning Women-Owned Small Business providing Occupational Health & Wellness services.  ­­As a consultant, leader and entrepreneur, Meghan has successfully worked in private, not-for-profit, and public sectors.  She has over 15 years' experience in leadership positions and has successfully founded three businesses.
Meghan has built and delivered custom human-centric Change-Management content for global consumer products organizations and piloted flagship coaching content for a leading Fortune 500 Financial Services organization, scaling it to an enterprise-wide program.  Meghan led an 18-month organizational restructuring project for an arm of a $2.3B multinational technology organization.  Meghan has run multi-year, cohort-based, high-potentials and emerging-leader programs for Trade Associations, Not-For-Profit Organizations, and the U.S. Federal Government's General Services Administration's (GSA) network of transitioning Armed Service members.  She's also a recognized Women in Leadership expert, having supported Women's Leadership Niche programs inside Quest Diagnostics and McKinsey & Company, among others.  Meghan is also a featured Executive Coach on $23B defense-giant Raytheon's bench of top Executive Coaches.
She brings to the table a Master's Degree focused in Organizational Behavior and Cognitive Neuroscience, and post-graduate certificates in Executive Coaching from The Association for Talent Development and the Coaches Training Institute.
Meghan has a magical ability to make a room come alive.  She has been described by her clients as energetic, enthusiastic, well-honed and welcoming.
Over the years, Meghan has served in various board capacities, including as a Director at Large for the Florida State Society, and on behalf of the Florida State University Foundation. She is a highlighted speaker, having spoken at various industry events and conferences, including the NCCWSL, where he has been featured as a highlighted speaker six-times over.  She has authored white papers on Peak Performance, Leading in a Multi-Generational Workforce and Healthy Workplaces. Presently, she serves as Faculty at George Washington University in Washington, D.C., a city she calls home.