Image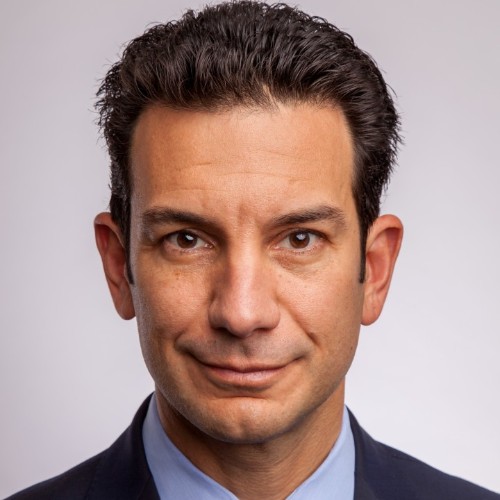 Former Global Head for Strategic Workforce Planning, Allianz
Nicholas is the Global Head for Strategic Workforce Planning for Allianz, a global leader in insurance and asset management, with 140,000 employees in doing business in 70 countries. Allianz is headquartered in Munich, Germany. Nicholas is works from the Allianz Life office in Minneapolis, Minnesota.
Nicholas' career began in the Actuarial Science field, followed by roles in high school math education, finance & retail operations, business intelligence, and HR technology – eventually leading to over a decade in roles dedicated to consulting and leading strategic workforce planning & analytics at large, global enterprises.
Nicholas joined Allianz in early 2018 as Global Lead for Strategic Workforce Planning, specifically missioned to build SWP methodology that supports the digital transformation agenda for the business and establishing an annual workforce planning dialogue for senior leaders.
Prior to joining Allianz, Nicholas worked for General Electric starting in 2010, joining the GE Energy division's Global Strategy & Planning in a dual role including economic analysis and strategic workforce planning. Nicholas built out workforce planning tools and capabilities within HR and integrated the processes into the business' strategic planning cycle. In December 2012, Nicholas' work was included in GE's whitepaper "Industrial Internet: Pushing the Boundaries of Minds and Machines". 
Prior to joining GE, from 2008-2010, Nicholas worked as a Senior Consultant for Infohrm (now part of SuccessFactors), a firm specializing in workforce analytics and workforce planning consulting and technology solutions. In that role, Nicholas supported several Fortune 500 organizations in building their capabilities in workforce analytics and workforce planning.
From 2000-2008, Nicholas worked for Target Corporation in various positions in finance, store operations, and HR business intelligence. During 1999 and 2000, Nicholas taught math at Southwest High School in Minneapolis. Prior to 1999, Nicholas worked in actuarial science and statistics roles in the insurance industry.
Nick is based in Minneapolis, MN, where he enjoys spending time with his wife and two children, cycling on roads/gravel/snow, annual canoe trips to the Boundary Waters, WWI history, learning piano, and collecting vinyl.
LinkedIn: http://www.linkedin.com/in/nicholasgarbis