Image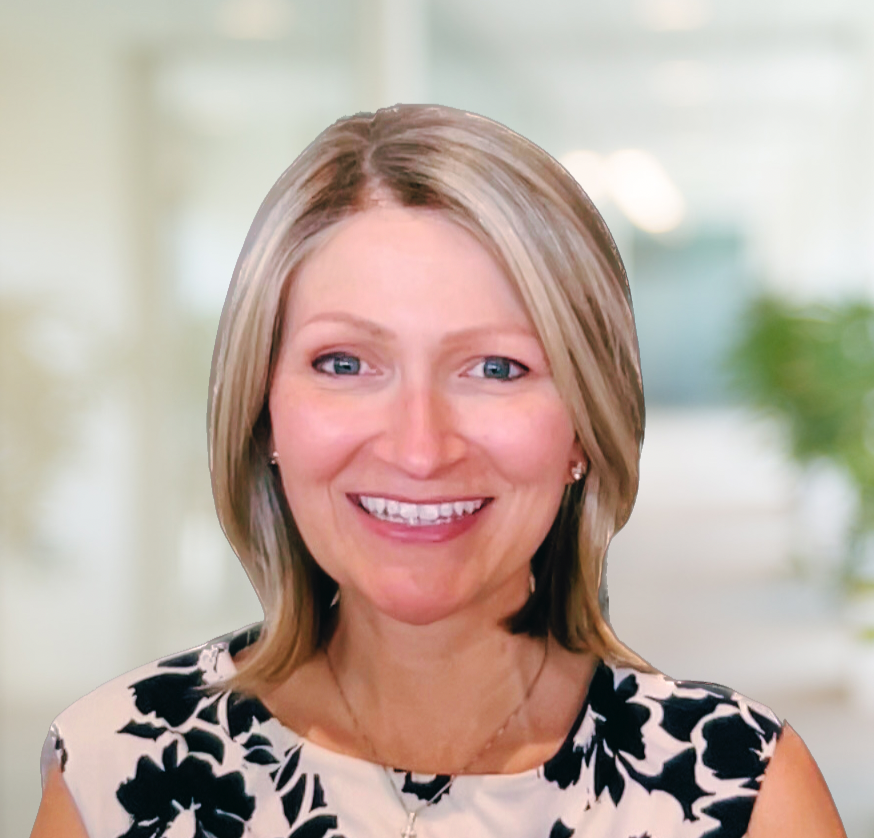 Nicole is the Founder and President of People Solutions Group, a consulting and training firm focused on helping businesses overcome their people-related challenges and ensuring leaders create cultures where people feel valued, appreciated, supported, and seen.
Nicole has a BS in Human Resources Management from Western Governors University and has earned both the SHRM-CP and PHR certifications. Her nearly 20 years expertise spans consultative HR, leadership, strategic workforce planning, team building, change management, recruitment and retention, and individual and group coaching. Nicole has served a diverse array of industries, including Energy, Telecommunications, Union and Non-Union Manufacturing, Emergency & Specialty Veterinary Medicine, Substance Use Disorder, Affordable Housing, and Behavioral Health Technology.
Nicole is a contributing member of the Forbes Human Resources Council, the 3Sixty Insights Global Executive Advisory Council, and a Founding Member of the HackingHR Experts Council. She is a former Board member of the Greater Cincinnati HR Association and the Ohio SHRM State Council. She was awarded the 3Sixty Insights Inspirational Leadership Award in recognition of her acumen, strategy, and ability to keep a siloed team cohesive and productive.