Image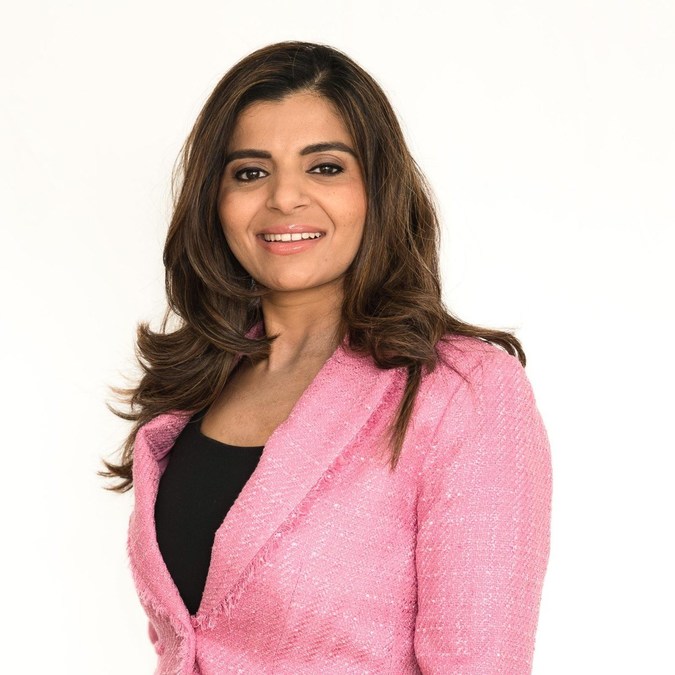 Chief Product Officer at isolved
As Chief Product Officer at isolved, I lead an agile and distributed product organization with responsibility for product strategy and roadmap, product management, architecture, engineering, quality assurance, and Dev Ops of isolved's HCM portfolio including solutions that span an employee's lifecycle such as HR, Payroll & Tax, Benefits, Performance, Career Advancement, and Learning.

I have a deep understanding of modern product management and engineering practices, what it takes to launch global products and wide experience in building business cases and product roadmaps. Time and again, I have demonstrated the ability to roll-up my sleeves as a doer, leading complex products through organizational change.

Prior to isolved, as Vice President of Products at UKG, I led the design and development of the UKG platform, mobile app, HR Service Delivery, and Onboarding products. I spent a few years in consulting and graduated with an MBA from Tippie College of Business, University of Iowa. In 2017, inspired by Sheryl Sandberg's book "Lean In," I founded "Lean In South Florida," a local community dedicated to helping women achieve their ambitions. I co-founded Women in Technology at UKG (formerly Ultimate Software), supporting women in tech careers both within the organization and colleges.