Image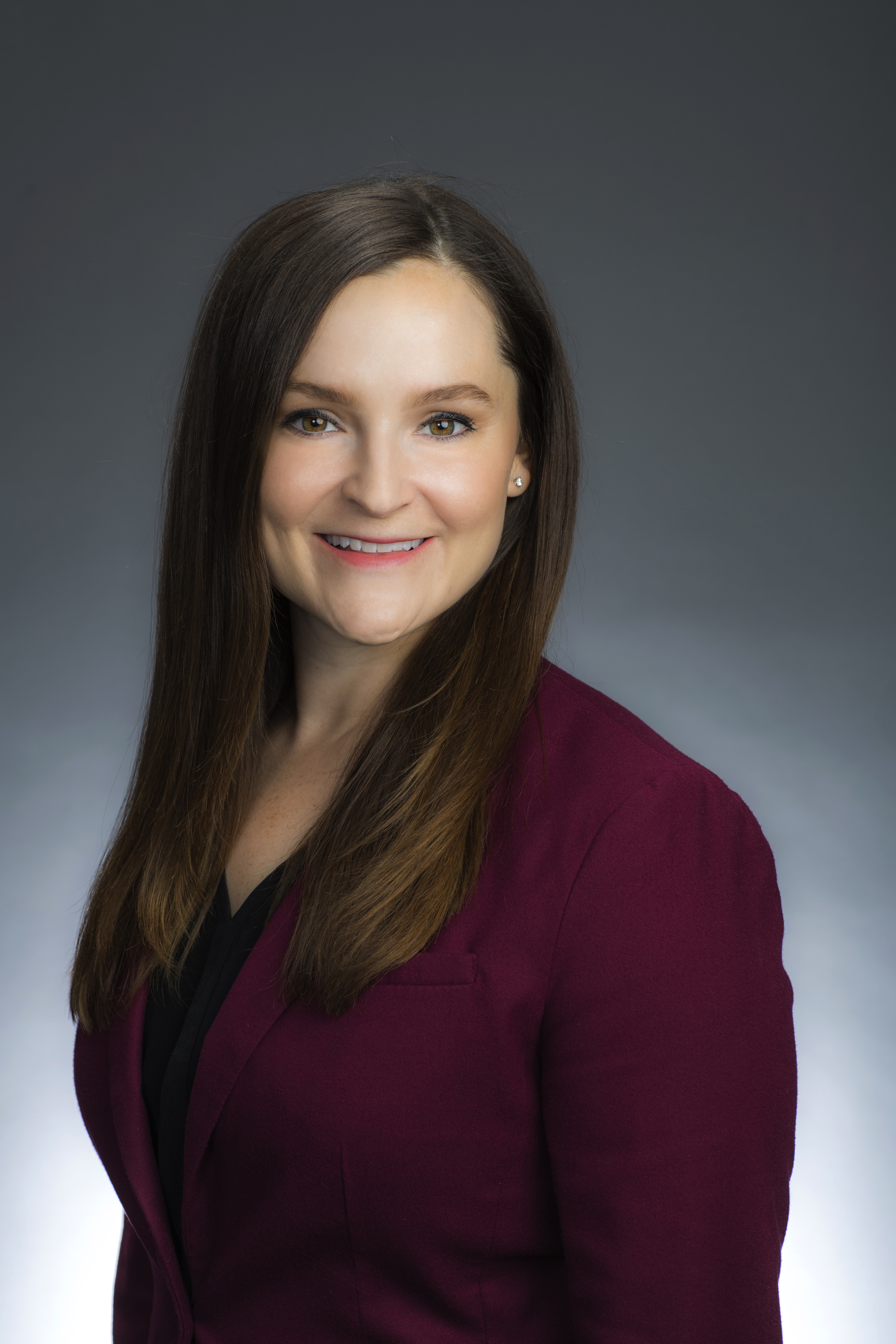 Rachael Chesley, CEBS, VBS
Regional Sales Director, Southwest and North Central Regions
,
Rachael Chesley is Regional Sales Director for the Southwest and North Central Regions at Purchasing Power.  
Prior to joining Purchasing Power, she was Regional Employee Communications Manager at Gallagher where she worked with clients to support and drive employee engagement for total rewards strategies. She also worked as a Client Executive with Marsh & McLennan, building and maintaining relationships with clients and consulting on employee benefit strategies and insurance programs including health and welfare, dental, vision, supplementary and voluntary products. 
Rachael's passion is carefully crafting and leveraging Purchasing Power as a strategic way to solve business challenges and employee stress. Financial stress stretches further than bank accounts – it affects employee's mental health, relationships and overall wellbeing. Rachael knows Purchasing Power is one of many tools that employees can utilize to help better solve for everyday needs.  When Rachael is not at work, she is working on pursuing her MBA at Rice University, spending time with her husband, training for her next marathon, learning to golf and writing creative nonfiction.