Image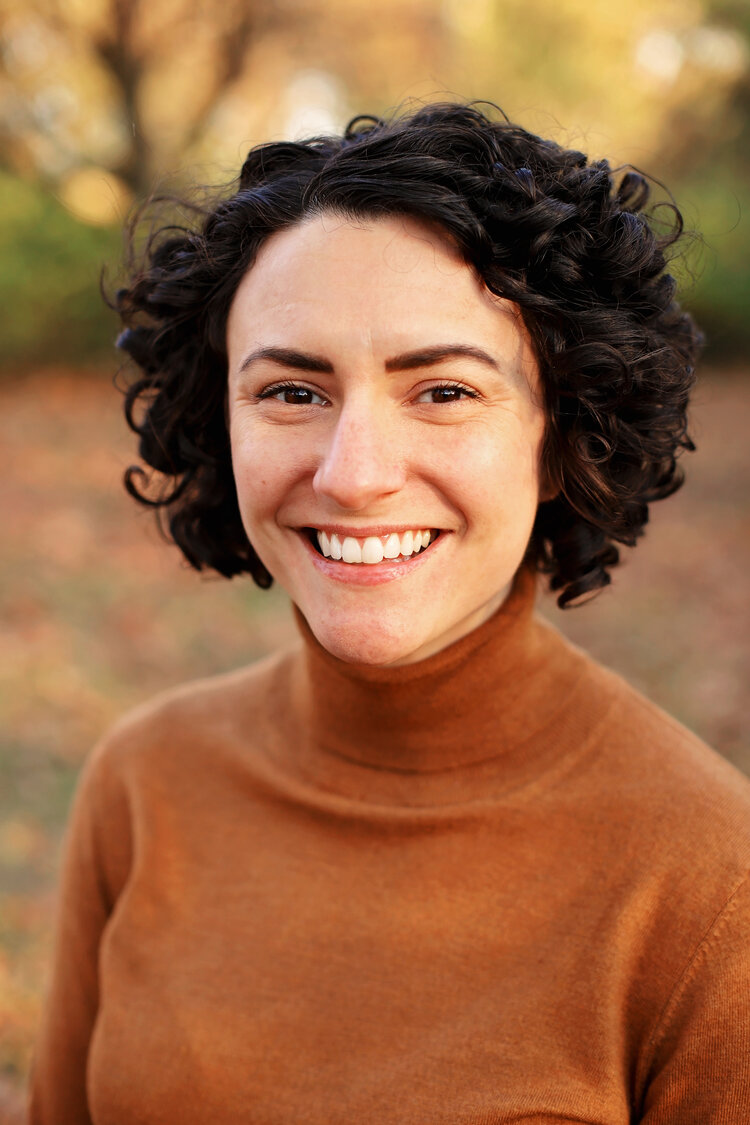 Co-founder of Gild Collective
She has an undergraduate degree from Kent State University and a Master's degree in Higher Education Administration from the University of Tennessee, Knoxville. Rachel began her career in postsecondary education administration and student advising, which allowed her to hone her skills in diversity training, curriculum development, and success coaching. In working primarily with non-traditional students in a predominantly female field, Rachel began to foster her passion for elevating and advancing women on their paths to success—however they define it. At Gild Collective, Rachel manages all curriculum design and facilitation. In doing so, she loves having difficult conversations, being challenged by diverse thinking, and working with different learning styles. 
On a personal note, Rachel was born and raised in Cincinnati, Ohio. She left for several years for school, travel, and more school, but came back to start her career and family in 2013. She now stays busy with her husband Reid, her children Louise and Frankie, and her pets Tasha (dog) and Oscar (cat).
With whatever "free time" she can find, Rachel prioritizes self care and relationships. She loves exercising at Burn Boot Camp, long walks with her dog with an audiobook, and losing herself in a TV show or movie after a long day. She is lucky enough to have amazing friends near and far, and can often be found trying to set up a group dinner or video call.