Image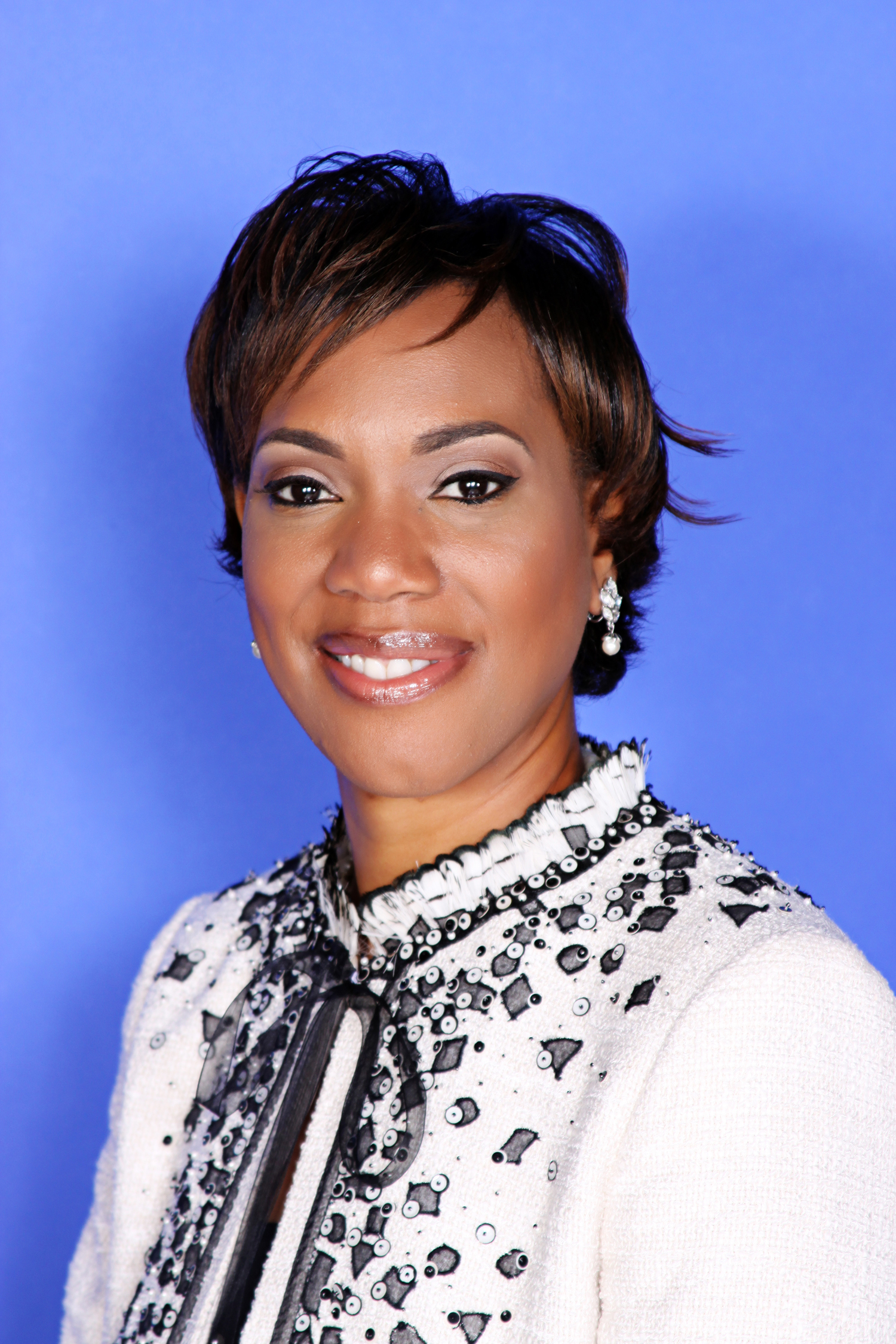 Dr. Rochelle Atkins is an accomplished Executive Coach and Industrial Organizational (I/O) Psychologist with over 25 years of experience in people building and organizational development. A former executive responsible for co-founding a multi-million-dollar start-up non-profit organization, Dr. Atkins has successfully led and implemented change management programs for continual growth of various organizations. She is skilled in creating strategies for greater alignment of leadership with organizational vision, mission, and goals, and in facilitating and creating content for workshops and seminars. Dr. Atkins' extensive experience also includes successfully leading city-wide special events, building beautification and expansion projects. She is a skilled survey designer and has created survey designs for various organizations, resulting in greater productivity and organizational growth.
Dr. Atkins holds a Doctor of Strategic Leadership degree from the School of Business and Leadership - Regent University, with a concentration in Strategic Foresight. In addition, she has a Master of Psychology - Industrial Organizational Psychology from Northcentral University and various certifications from Christian Coach Institute, University of Pennsylvania, LinkedIn Learning, Coaching & Applied Positive Psychology Institute (CaPP), Light University and the University of Oxford-Säid School of Business. She is also a Mental Fitness Coach and currently undergoing certification with Shirzad Chamine of The Positive Intelligence Program.
As an Executive Coach and I/O psychologist, she has helped senior leaders and groups with self-awareness, wellbeing, and personal/leadership development, using coaching principles based in positive psychology and positive intelligence. She has also consulted and trained within various industries, including local government, nonprofits, and public organizations, providing guidance in the areas of talent selection, succession planning, employee engagement, organizational design, workforce planning, leadership development and strategic planning. She offers psychometric assessment tools such as VIA Strengths Test, DISC Personality Test, and Organizational Cultural Assessment Instrument (OCAI) and 360º Assessments.
Dr. Atkins is skilled in survey design, implementation, and monitoring and has conducted qualitative and quantitative data collection and analyses to evaluate program effectiveness, wellbeing in the workplace, and healthy work cultures. She has provided cultural assessments to organizations to help identify key areas of improvement and create strategy plans to strengthen the mission and vision of the organization. In addition, she has also provided change management, process improvement principles to individuals and organizations.