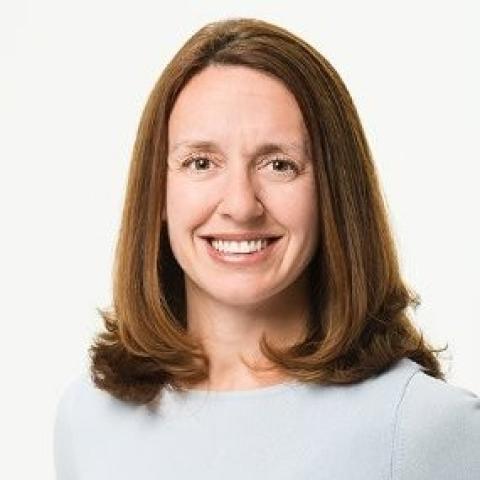 Chief Workforce Scientist
3:55 pm
3:55pm-4:25pm Fostering Workplace Resilience: Navigating the New Normal
As organizations continue to grapple with quickly changing work conditions and the ongoing nature of working during a pandemic, it's crucial to find the right approach to support employees.
As workplace resilience thought leaders, Achievers Workforce Institute has collated scientific research, from the latest academic findings to foundational reports, and to identify the key challenges and opportunities that organizations must navigate during this challenging time. 
Learn how to engage your leaders and teams through the new normal, from the right communication to critical manager support. Get practical takeaways you can use immediately to help your organization adapt and thrive. 
In this session, you will learn: 
- The connection between resilience and engagement in creating an agile organization 
- The critical factor - How employee listening increases both resilience and engagement 
- How to drive action based on employee feedback