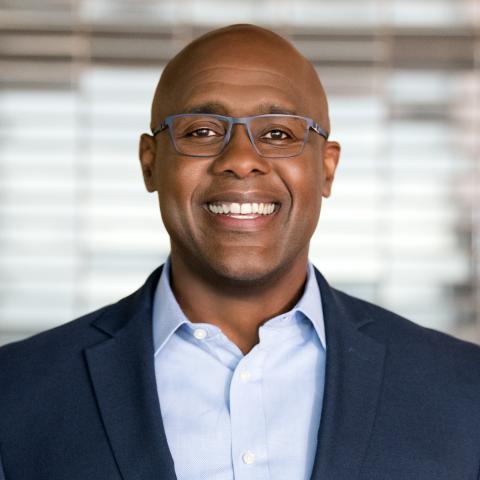 11:05am-11:40am EDT Advancing Your Organization through the DE&I Maturity Curve
Progressive or performative? Strategic or check-the-box? When an organization determines that it should develop and implement a Diversity, Equity and Inclusion practice within its halls, leaders must also understand the pathway to effective strategy that has long-term impact takes patience, persistence and a commitment to learning and growing as a collective.
In this presentation, Reggie Willis, Chief Diversity Officer at Ally Financial, will discuss the pathways available to organizations at various stages of maturation within their corporate Diversity, Equity and Inclusion journeys. He will walk you through four critical junctures in a typical corporate DE&I journey so that you can navigate challenges and prepare for the changes ahead. Reggie will offer insightful key takeaways for DE&I leaders at all stages of practice maturation.
In this session, you will learn: 
The four key maturation points in the evolution of a corporate DE&I journey
How to establish both a short-term and long-term vision for your DE&I practice that is strategic, goal-oriented and measurable
Ways to gain internal consensus and allyship among executives and senior leaders 
Best practices on how to keep employees engaged throughout the journey
How to develop programming in the social and political environment we live in today