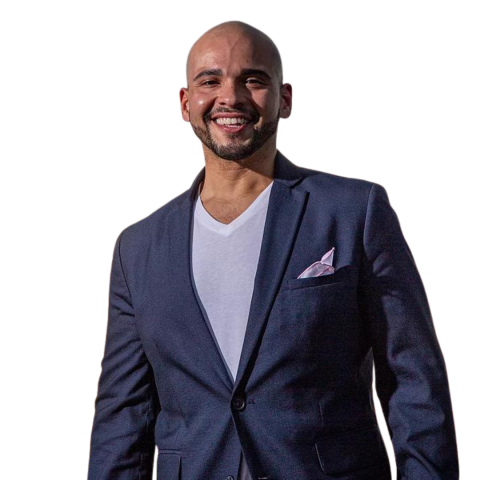 11:05am-11:40am EDT Building Community: How Leaders Can Leverage DEI to Unlock Motivation and Belonging
During the pandemic and accompanying historical events HR and DEI, all the sudden, became the 911 of CEOs. Over 50% of HR leaders oversee DEI programs, yet only 4% feel fully ready to do so.  How can leaders leverage DEI principles to future proof people strategies? What are the latest DEI trends every leader needs to know? When organizations implement solutions that advance people from historically excluded groups, everyone benefits. 
In this interactive session, packed with videos, storytelling, research, case studies and experiential exercises Miguel Joey will uncover a set of key principles rooted in Cultural Intelligence, Talent Experience Transformation and Equity-mindedness. Miguel Joey is a Latinx Millennial TEDx speaker, former Chief of Diversity and Inclusion, and a LinkedIn's Top Voice in Racial Equity. 
 In this session, you will learn:
Identify the steps needed to ignite moments of inclusion and belonging.

Learn the latest strategies to transform the employee experience using DEI lens

Identify key shifts in mindset, proven methods, and creative ways to achieve cultural intelligence