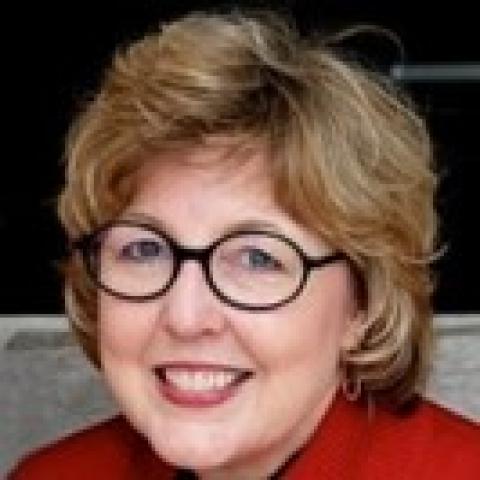 Talent Strategist for Innovation
11:05am-11:40am EDT Creating a Learning Culture of Innovation and Performance
Over many decades the renowned innovation company, W. L. Gore & Associates, has fostered practices that lead to profound learning on the job, which has enabled the organization to retain and support talented individuals who drive their continuous innovation.
As many companies move toward formalizing work arrangements that will include more people working remotely, they are discovering that enriching work with learning is even more challenging. 
In this session, leaders and HR professionals will learn how thoughtful work design and support for experiential learning can develop their people in a variety of settings and create optimal conditions for continuous innovation.
In this session, participants will explore:
What are key elements of work design that drive learning through experience?
What is the most profound accelerant of experiential learning and how to embed it in your organization?
What organizational practices specifically foster innovation by supporting how innovators continuously learn and develop?
What factors have supported Gore innovators through the changing work environment of the last few years?