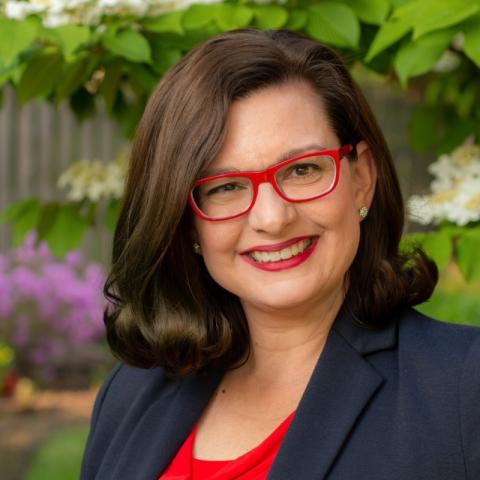 VP Talent, Culture and Performance
11:05am-11:40am EDT Hiring for Diversity, Equity, and Inclusion
We are experiencing unprecedented changes in the world of work. As we look to the future we must consider ways to not only keep up with the intense competition for top talent, but also ways to ensure we are hiring with a view toward diversity, equity, and inclusion.
In this session, you will learn The Lubrizol Corporation's approach to:
Attracting diverse talent
Implementing inclusive practices
Addressing bias in selection
As Lubrizol is working to keep DEI at the forefront in their approach to recruitment, you'll hear about what they are learning along the way and get some ideas and perspectives that can help shape your journey.