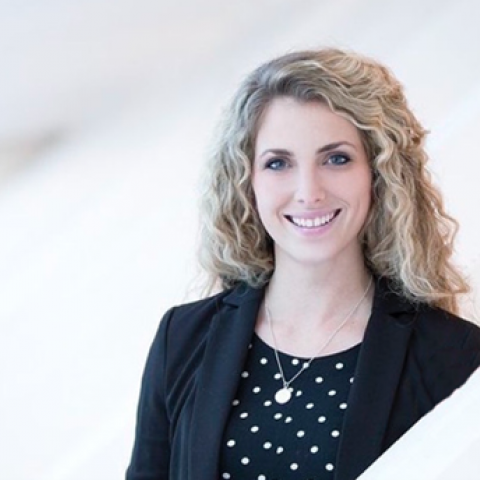 11:05am-11:40am EST New Normal: Hybrid Pitfalls & Anyplace Workplace Engagement Strategies that Work!
Friendship, connection, and belonging are at an all-time low. Social isolation and loneliness are at an all-time high. Companies, membership organizations, and other communities all suffer from churn due to disengagement and isolation.
Join serial entrepreneur and engagement expert, Angela Damiani, for a candid discussion of the potential pitfalls and problems in hybrid and remote work. As we continue navigating our "new normal" in the workforce, we must constantly adapt to the changing professional
landscapes. Anyplace workplaces are becoming more and more common.
You will learn:
How to encourage connection and friendships within your organization
How to create psychological attachment to a place (including the workplace!)
How to better manage remote and hybrid work environments
Ways to foster engagement and retention among employees