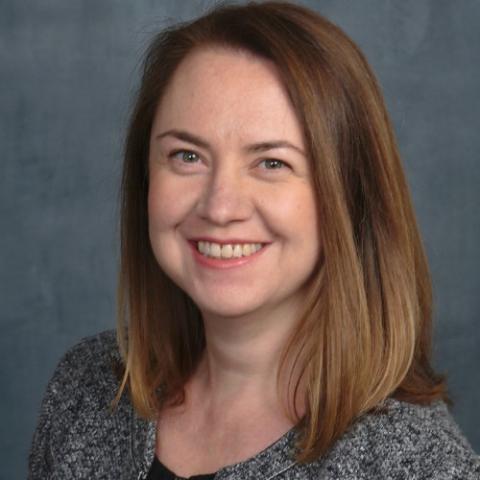 Director, Compensation, Executive HR & Mobility
11:15-11:45am Driving Value and Gaining Insights with Compensation Analytics
Compensation related analytics are not just for comp. cycle time – HR can find valuable insights in evaluating compensation practices along-side other workforce metrics throughout the year to support business and human capital strategies. Join us to learn how a view of just a few key analytics can tell you a lot about your workforce practices and see if your leaders are making good decisions. We'll highlight key metrics and talk through the mechanisms that HR Business Partners have available (technology or spreadsheets) to understand the impact of manager decisions. Highlights to include interpretation of grading, market position, and the connection to other talent practices such as high potential management.
In this session, your will learn:
- A few key compensation analytics can serve as your starting point to assess compensation strategy and practices
- To display compensation analytic outcomes in easy to understand visuals
- To share compensation insights with HR Business Partners and Business Leaders to support business and human capital strategies
This session will be pre-recorded and broadcast on stage.