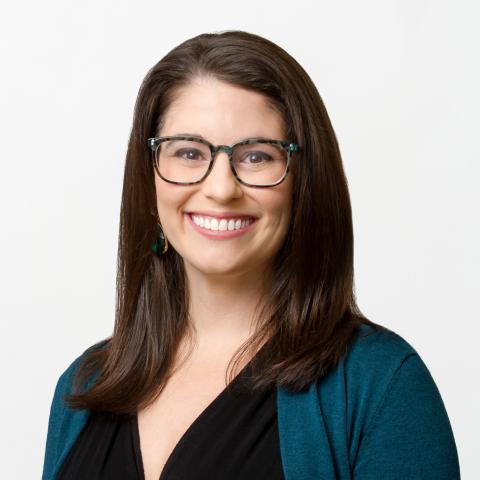 Leadership Coach and Advisor
11:45am-12:20pm EDT Addressing Burnout and Building Safe Working Environments
It's no secret that burnout is getting worse. Most recent reports estimate that over 50% of workers are experiencing burnout in some form. And, the corporate training world has certainly taken notice. It seems like every week there's a new onslaught of articles, experts, and workplace happiness gurus claiming to have the well-being program that will solve all our problems — usually in the form of a "few simple steps" that employees can "easily implement now."

But, let's be real: there's nothing simple about it. Do we actually think that more yoga and massages and meditation and self reflection exercises are going to get us out of this? Are we truly that blind to what's actually happening? Or are we just too scared to face it?

In this session, you will learn:
What the true causes of burnout are, and why individual actions aren't effective.
How organizations can create systemic change to build safe and sustainable working environments.
Where the conversation surrounding workplace well-being needs to go next, and how to influence that shift within your organization.