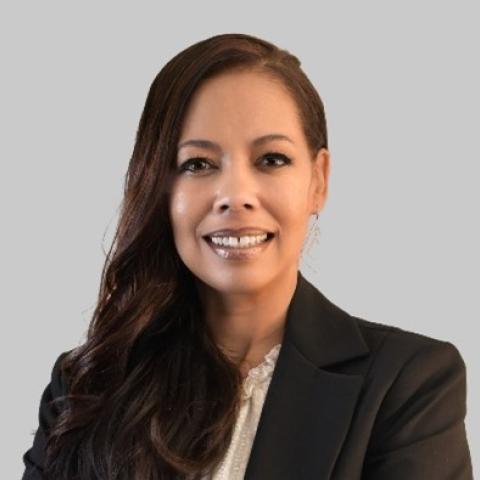 Chief Diversity and Inclusion Officer, Vice President of Social Impact
11:45am- 12:20pm EDT The Future of Talent: Embracing Change to Build the Workforce of Tomorrow
As technological advancements increasingly change the future of work, identifying and nurturing talent has never been more crucial. This presentation dives deep into innovative approaches to uncover underrepresented talent, with an emphasis on collaboration across different educational stages including K-12 education, community colleges, and university partnerships. By delving into these key areas, we illuminate a path for fostering a more diverse talent pool. We bridge the gap between education and employment, offering attendees practical insights, strategies, and tools to enhance and diversify their talent acquisition efforts. 
Join us for this enlightening presentation and take away a renewed understanding and actionable steps to build the workforce of tomorrow. This session will equip you with the knowledge and inspiration to meaningfully contribute to the future of talent.
In this session, you will learn how to: 
Spark STEM interest to nurture future innovators. 
Implement initiatives that transform the workforce for new roles and industries.
Nurture diversity, empowering the next generation. 
Leverage higher education collaboration to enrich your talent pipeline.