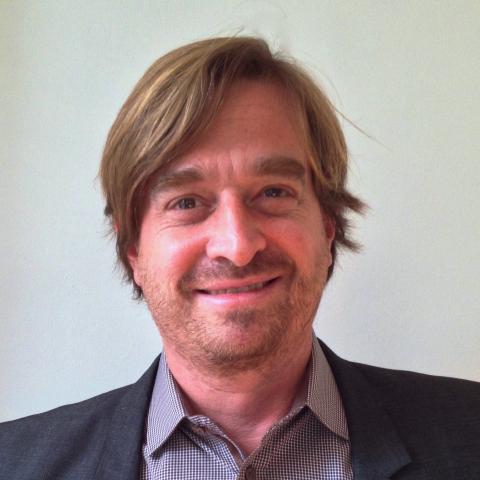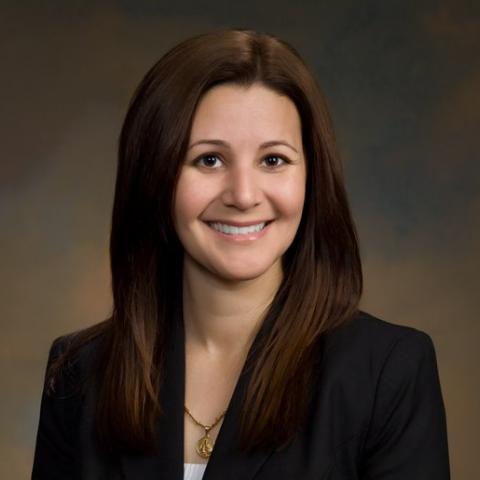 Workforce Planning Principal
11:45am-12:20pm EST Lockheed Martin Plans for Roles and Skills
In this presentation, Peter Louch of Vemo will discuss how you can simultaneously plan for roles and skills, by combining strategic workforce planning, resource management and self-service reporting and monitoring for leaders.  Isa Peña-Keller of Lockheed Martin will discuss Lockheed's strategic workforce planning journey to answer your key workforce planning questions:
How do you plan for both roles and skills (hint, it requires broad leader engagement and involvement)?
What is the process to identify the right number and types of roles in a complex matrixed organization?
How do you conduct skills gap analysis between work assignments and resources?
How do you optimize resource availability and affordability?
How should Human Resources and Finance collaborate to drive successful workforce planning outcomes?