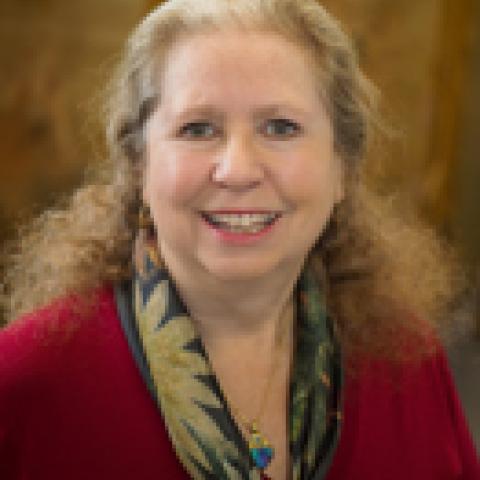 Adele
Abrams, Esq., ASP, CMSP
Law Offices of Adele L. Abrams P. C.
12:20-1:50pm- Substance Abuse, Impairment & Workplace Safety
While California may have been in the marijuana legalization vanguard, both recreational and/or medicinal use of cannabis are now legal in a majority of states even as it remains an illegal drug at the federal level. Where it is legal, a crazy quilt of laws at the state, county and even municipal level creates challenges for multi-state employers seeking to craft a comprehensive substance abuse prevention and drug testing protocol. Questions of what constitutes "impairment" and how testing should be performed add challenges and implicate both HR and OSHA management. Fitness-for-duty approaches are gaining popularity as are new testing methodologies, even as courts are ruling that employers must pay for cannabis used to treat workers' compensation conditions. 
This session will provide insight into the various aspects of substance abuse and on-the-job impairment prevention in a world of legal marijuana and increasingly complex and conflicting regulations and case law. The speaker, an attorney, safety professional and employment law professor, will also provide recommendations for practice that balance employee rights to medical treatment and off-duty legal use against safety-sensitive needs and regulatory limitations on when and who may now be tested.
You will learn:
How state courts are protecting workers' right to use cannabis by using state ADA laws as "gap fillers" in legalization legislation
What types of drug testing restrictions are now common, and new developments in assessment of fitness-for-duty that covers all forms of "impairment" without triggering testing laws
How to balance the tension between OSHA's "general duty" requirement to have an impairment-free workplace against OSHA's worker protections from certain post-accident drug testing
Best practices for determining who should be drug tested, for what, when and why ... and what to do with the results