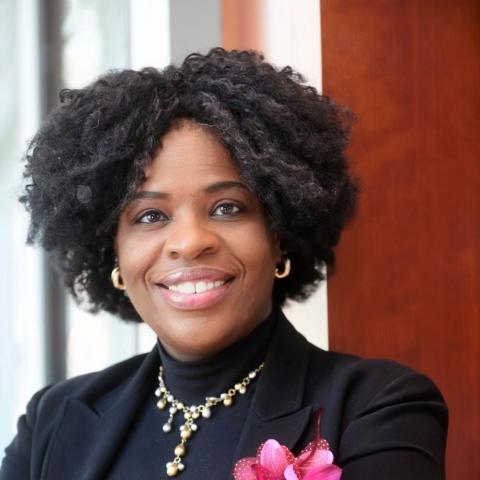 VP of Global Talent Management
12:35pm-1:10pm EDT Employee Engagement as a Critical DEIB Lever!
Organizations win in the marketplace by being people-centric and creating a work environment and culture that allows true authenticity. That authenticity creates a space where ideation and innovation are encouraged & expected, and it's that "next level" thinking that spurs market acceleration.  Everyone wins when your employees are on fire for the brand and the vision. 
DEIB strategy sits at the core of this effort. When employees are free to bring their hearts and minds to work, magic happens. In this session, learn how DEIB professionals can focus on sharing expectations and spreading the accountability for a people-centric culture, where ALL employees can thrive and contribute to the growth and expansion of the company. 
 
In this session, you will learn:
• How to establish an accountability roadmap so that everyone understands their role in driving an inclusive culture 
• How to identify the obvious and SUBTLE opportunities to remove barriers to inclusion, i.e. language/nomenclature, religious/holiday observances, etc. 
• The importance of reviewing/auditing the organizational norms AND employee baggage that allows for a culture of exclusion and hierarchy to linger