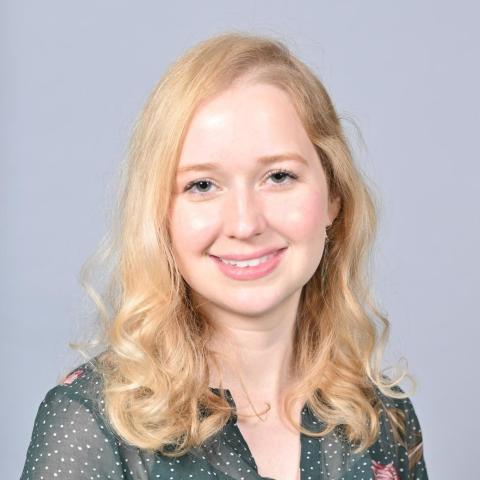 12:35pm-1:10pm EDT Navigating the Path to Inclusion: Strategies for Overcoming DEI Challenges
The pursuit of diversity, equity, and inclusion (DEI) has become a crucial focus for organizations across the globe. In March 2023, Culture Amp conducted an extensive international research project, surveying over 5,000 employees and 1,250 HR decision-makers in the US, Canada, UK, Germany, Netherlands, and UAE to understand the state of DEI within each of the regions.
Join us for a thought-provoking webinar as we present the intriguing findings of this research, shedding light on the perspectives of HR decision-makers vs. employees regarding DEI initiatives in the US and Canada.
In addition to presenting the research findings, we will discuss practical initiatives that organizations can adopt to foster a more equitable and inclusive workplace for everyone.
 
In this session, you will learn:
The latest findings and insights on DEI in US and Canada
Techniques to help bridge the perception-experience gap
Strategies to foster equitable and inclusive workplaces