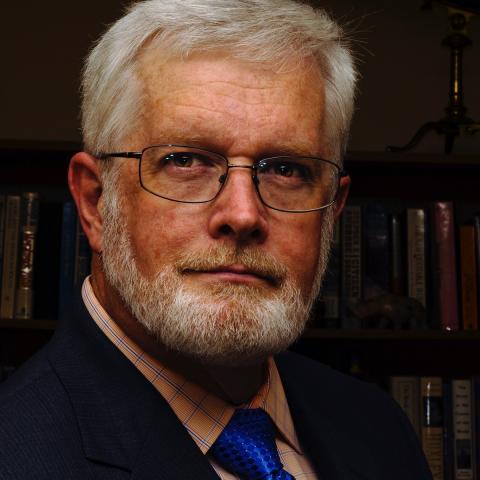 Special Advisor, Talent Solutions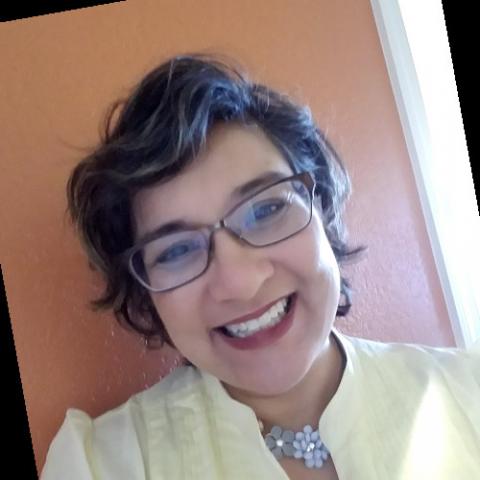 Global Talent Analytics Leader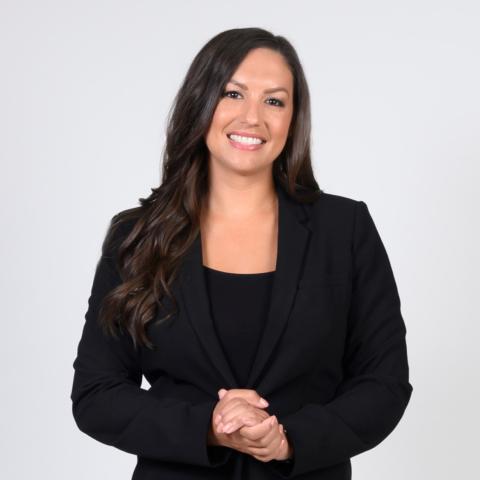 Head of People Analytics & Workforce Planning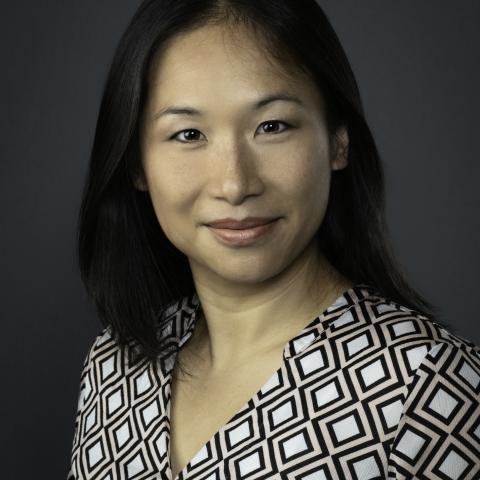 Director, Talent Analytics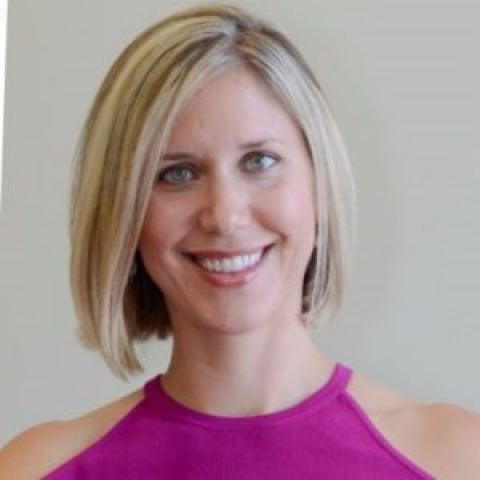 Vice President of Research and Development
Human Capital Institute (HCI)
Human Capital Institute (HCI)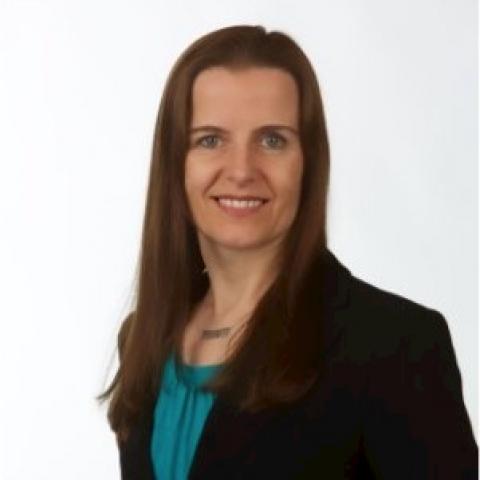 12:45pm-2:15pm Lightning Roundtables
Join your fellow attendees for three 20-minute roundtable discussions facilitated by subject matter experts on a variety of topics. Discuss, debate, share, network and learn with your tablemates. In this session, you may choose from three of the following discussion topics:
- Workforce Planning for Small/Medium Organizations – Learn how to plan effectively without the resources of a Fortune 500 firm
- Integrating HR & Business Processes – Achieve greater alignment and enable your function to support and influence strategic objectives 
- Integrating and Analyzing Multiple Sources of Data – Improve the depth and predictive power of your people analytics
- Building Analytics Capabilities throughout the Organization – Improve data literacy by evangelizing and educating the broader HR function 
- Selecting & Implementing Cutting Edge Technologies – Cut through the hype and evaluate tools based on your organization's specific needs and maturity
- Managing Change and Adopting Agility – Be a better, more flexible change partner
- AI, Machine Learning & the Future of Work – What does the future hold and how can we prepare for it?
- People Analytics for Better Recruiting – Use data analytics to improve the quality, speed, and cost of talent acquisition
- Workforce Planning in a Hyper-competitive Market – Get beyond traditional approaches and find creative ways to close your talent gaps
- Planning for a Blue Collar/Hourly Workforce – Apply principles of strategic workforce planning to hourly/blue collar talent segments