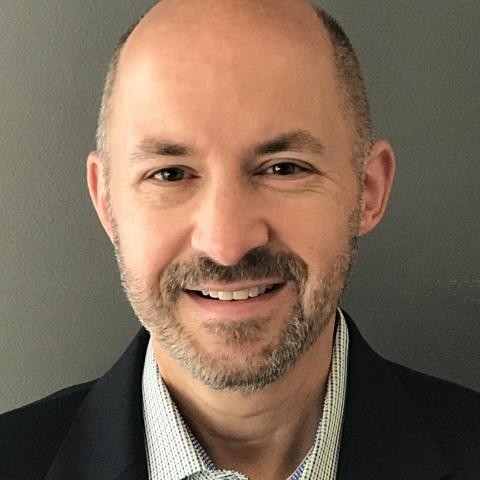 1:35pm-2:10pm EST Building an Agile Workforce Planning Team
We're not building software!  Why do we need to know Agile?  
When your company, or even your department, sets annual and quarterly goals, does it typically seem like the targets are always moving?  Does it feel like the goalposts are always moving?  
Though Agile is not new, many people don't truly know what Agile is – it's part methodology, part mindset.  And it's the perfect way to help your business (or department or team) deal with continually moving targets - reducing wasted effort and increasing overall effectiveness.  Which means it can be applied across nearly any discipline – from software development to project management to yes, even HR and Workforce Planning.  You probably know a lot more about Agile than you think.  In fact, at its core, Workforce Planning is rooted in Agile.
In this session, Steve Dierckes of INspire Business Experts will guide you to learn:
The basics of Agile – what it is, how it applies to any business or function
Adopting an Agile mindset – what it means for an employee and a workforce
Ideas to source talent (individual and teams) with Agile talent/capacity
Applying Agile basics to Workforce Planning
Applying Agile and Scrum basics to a Workforce Planning team
Other notable disciplines approaches (e.g., EOS) that share Agile principles