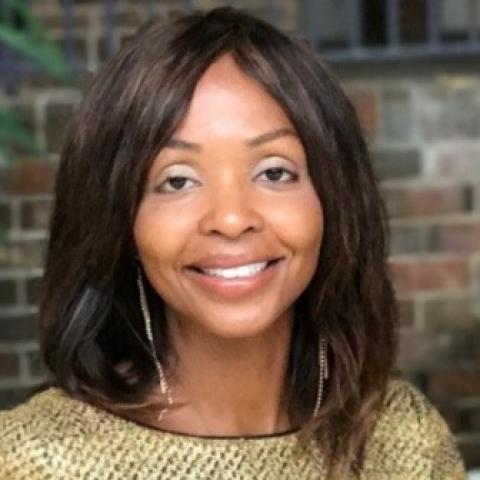 Talent and Organization Strategist
1:45pm-2:20pm Adapt or Become Obsolete. Succession Planning for the Modern Times...
This session will examine the modern demands of succession planning and how they are more challenging than in the past.  You will learn the importance of integrating Succession Planning with an overall integrated Talent Management program and how it benefits the organization.
We will dive, in-depth, into the next practices that will be necessary to compete now and especially in the future. We'll also explore the innovative efforts that will be needed in other areas of Talent Management since these areas will need to be far more interconnected seamlessly in the future state.
 
In this session, you will learn:
Why succession planning has changed to better adjust to our current environment
How to integrate succession planning with your overall talent management programs
How your talent management programs can predict the success of your succession planning