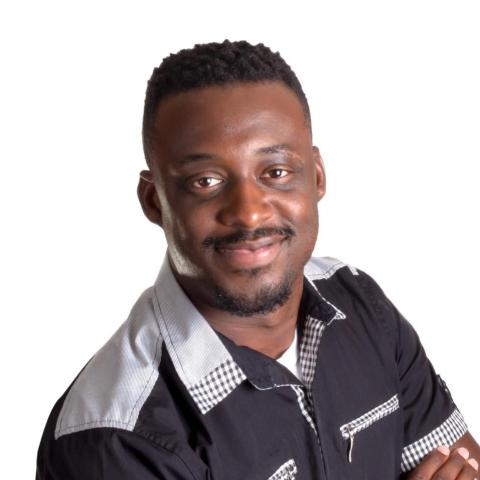 Lighthouse Research & Advisory
1:45pm-2:20pm EDT Champion Your Purpose | Giving C.P.R. To Your Recruiting & Hiring Strategies
Join George Rogers in this session and unlock transformational insights to enhance your recruitment strategy. With the C.P.R. (Culture, Performance, and Retention)
strategy, you'll attract and retain top talent in your company. Moreover, George will dive deep into the latest data and analytics to help you find diverse and new talent, making
your hiring process efficient and effective. From purpose-driven leadership to leaving a legacy of excellence, George's profound and inspirational message will show you how
to create an empowering and fulfilling work environment. Take the first step towards Championing Your Purpose and lead your team towards success.
In this session, you will:
Establish a leadership culture that supports your people and culture strategies.
Pinpoint your organization's purpose to promote a more fulfilling work environment.
Authentically share the good you do to attract and retain the best employees and customers.