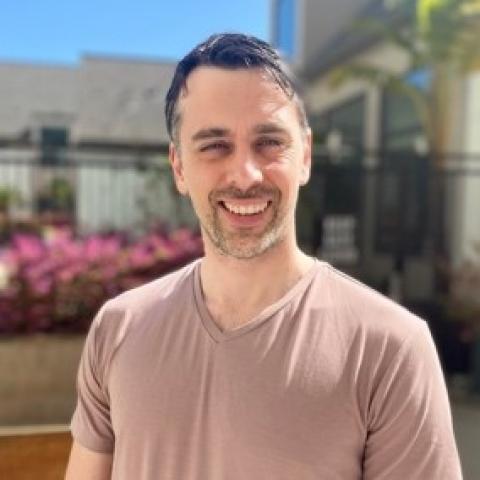 Head of Global Strategic Initiatives, Talent Acquisition & Employer Brand
1:45pm-2:20pm EDT An Inside-Out Approach to Employee Experience: Creating the Right Environment for Your Team to Thrive
If you ever took a plane, you heard the emergency instruction of putting your oxygen mask first before helping others. As HR practitioners, it's tempting to approach the design of employee experiences focusing on what our internal clients need first. What about the experience of our own teams? In this talk, you'll hear about the evolution of the Talent Acquisition Strategic Initiatives team at Uber, responsible for designing and implementing some of the most innovative Talent programs and tools in the Tech industry. The team went from reactive troubleshooters to strategic consulting partners to Leadership by building operational infrastructure first and then incorporating a user-centric and experimental approach to operations.
In this session, you will learn:
Taking an inside-out approach to employee experience by designing the right environment for your team to thrive
Building a flexible and transparent operating model that allows for efficient decision making as well as for innovation and ideas to pour in
Effectively engaging employees in the co-creation and delivery of Talent solutions and amplifying employee advocacy.