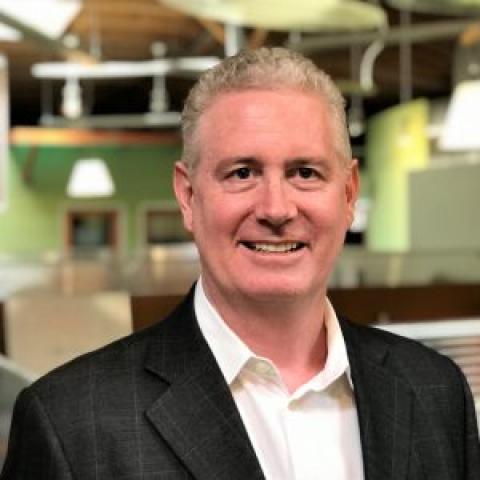 Human Capital Management Institute (HCMI)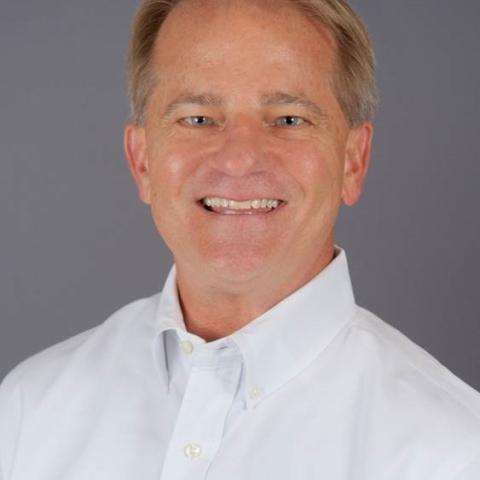 Integrated Business Planning
2:05pm-2:45pm A New Era for HR, Human Capital Reporting and Impact Metrics
As 2020 starts, few in the HR world have noticed, but the world of HR has changed forever, in a good way, for those who are prepared. 
In December 2018 ISO 30414 Guidelines for Human Capital Reporting for Internal and External Stakeholders, a new standard for measuring and reporting talent metrics using HR data. Global investors took notice and the US Securities and Exchange Commission (SEC) in August 2019 proposed rule changes requiring new disclosure of human capital metrics. 
Hear what leading organizations are doing to prepare for this new era in HR with advanced analytics and technology blending greater transparency, disclosure and insight for organizations and investors giving HR greater impact in reporting, strategy and decision making.