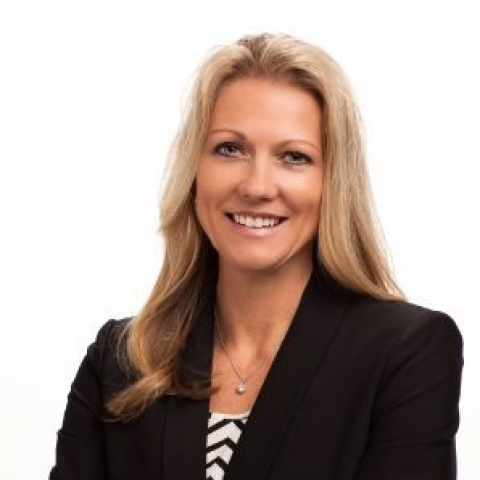 SVP & Chief People Officer
2:25pm-2:45pm EDT Leading Wellbeing
Hear from April Arnzen, Micron's SVP and Chief People Officer to learn how she and her team have implemented a holistic wellness strategy that focuses on increasing inclusion to strengthen collaboration and accelerate innovation. She will discuss the impact of this approach to wellness on her global workforce of over 45,000 and share learnings that can be adapted to organizations of any size and across different regions. 
  
In this session, you will learn: 
Understand how to implement diversity and inclusion initiatives to help employees understand the benefits of an equitable workplace. 
Learn simple steps that leaders can take to support the wellbeing of teams that are from diverse backgrounds and experiences. 
Learn why organizations need to place a renewed emphasis on the intersection between inclusion and social and mental wellbeing.