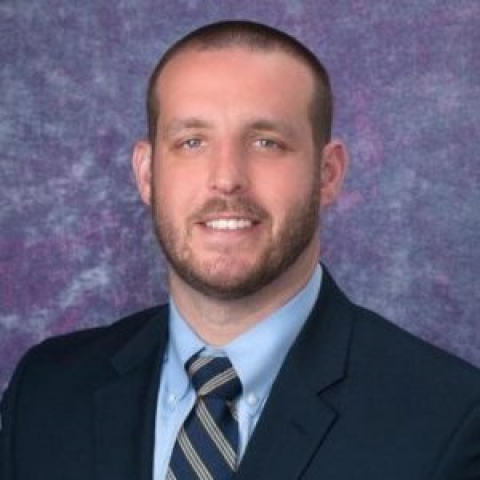 Manager, Talent Management & Organizational Development
University of Pittsburgh Medical Center (UPMC)
2:25pm-2:55pm EDT A Journey to Continuous Performance Management
The University of Pittsburgh Medical Center (UPMC) aims to treat its employees with the same life changing experience we expect for our patients, members, and the communities we serve. As a primary element in the employee lifecycle and a key tenant in driving engagement and performance, UPMC successfully rolled out a new performance management process under three key philosophical perspectives.
1. Performance Management is an ongoing, cyclical, and collaborative series of events.
2. Performance Management is something we do FOR employees, not something we do TO employees.
3. Performance Management reinforces our UPMC Values – "How we work is as important as what we do."
In this session, you will learn:
The dynamic strategies UPMC used to transform their performance management process for over 92,000 life changing employees.
The three philosophical perspectives that will guide you in creating your performance management process and the employee experience
How to measure success and the key lessons UPMC learned after throughout this process