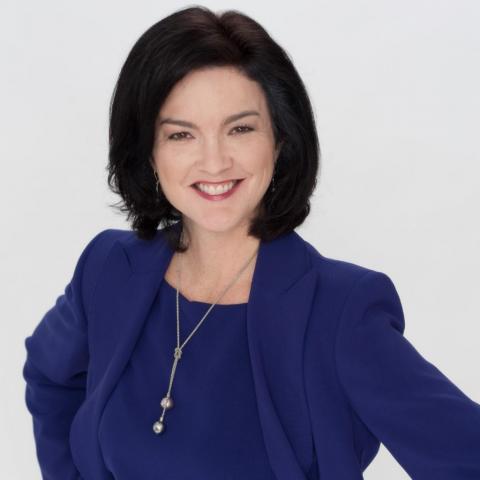 "Change Intelligence: Use the Power of CQ to Lead Change that Sticks"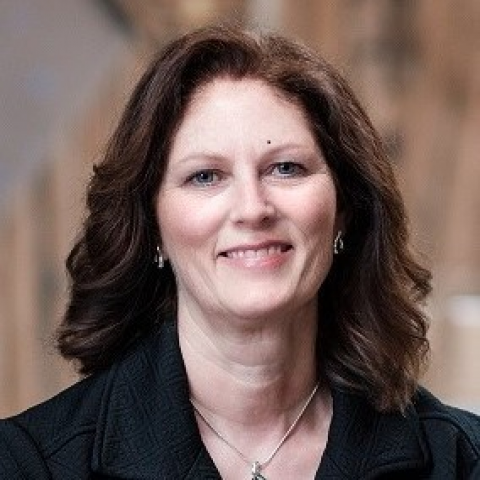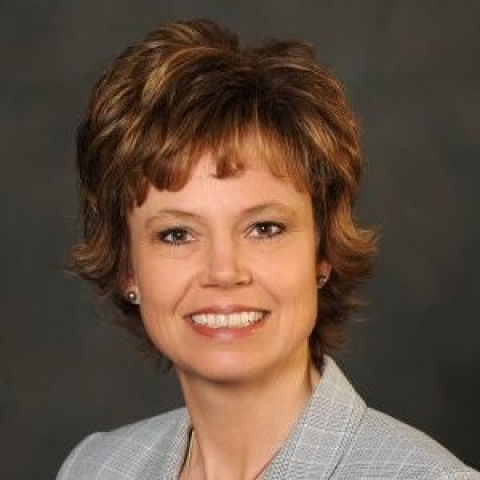 2:25pm-3:00pm EDT Learning Strategies that Quickly Adapt to Change
It's been a tough few years for many L&D leaders: the Great Resignation, high disengagement rates, remote work, back to work. Change has been constant. And all too often, well-intentioned solutions have felt "top down" and "one more thing to do." In this session, we explore "pop-up learning labs" where employees work together in their intact teams to learn, grow, and invent their own solutions. Join us to discover how to help people inspire their own self-directed development.
In this session, you'll learn how to facilitate a tangible, tactical process to:
Engage the Heart--connect people to each other and the organization through building psychological safety, which is the number one success factor in high performance teams.
Enlighten the Head—invite people to design their approach, promoting proactive build-in versus reactive buy-in, because people commit to what they create and demonstrating progress towards objectives fosters resilience. 
Equip the Hands—identify enablers and constraints to goal achievement, fostering agility versus fragility, in a way that aligns action and unleashes energy.