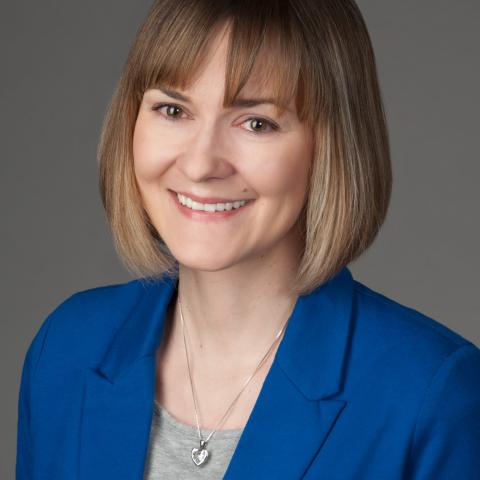 Workforce Transformation - Director
PricewaterhouseCoopers LLP
2:25pm-3:00pm EDT Managing Hybrid Teams: How to Enable the New Ways of Working
Workers appreciate hybrid work; per PwC's Hopes and Fears survey, 72% would like a mix of face-to-face and remote working.
Hybrid work drives inclusion of diverse talent, in particular caregivers and individuals with accessibility challenges, as it breaks physical, geographic, economic, and cultural boundaries.
At the same time, implementation challenges range from day-to-day teaming and connectivity to performance management to learning, development & career advancement, and technology enablement, and finally: health and wellbeing concerns.
Join us for this keynote to learn how to rethink how your teams work and enable them to be successful.
In this session, you will learn:
A practical framework to assess how and where work can get done
Leading practices to implement in the hybrid environment
What to watch out for while leading a hybrid team