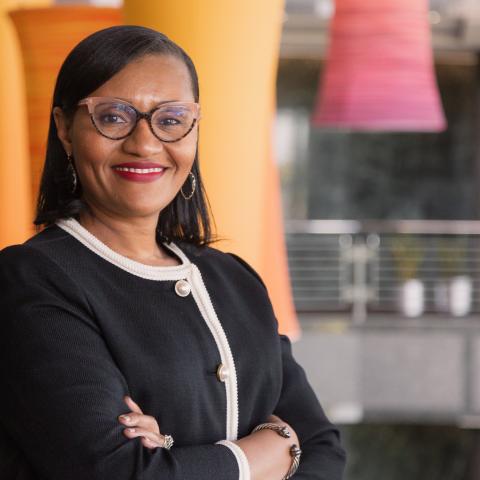 VP, Chief Diversity Officer
Discover Financial Services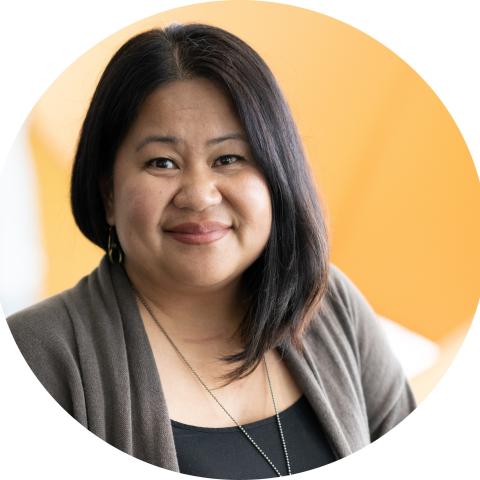 Director of Diversity, Equity, and Inclusion
Discover Financial Services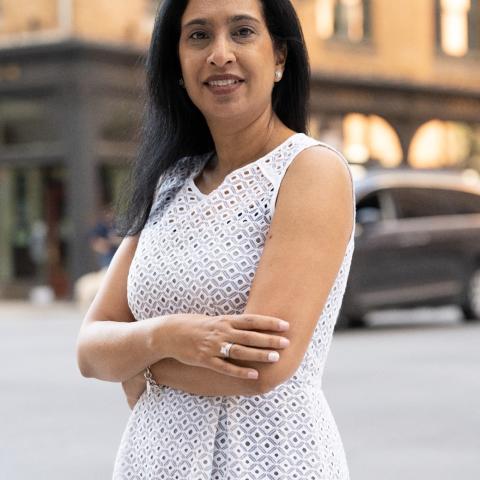 Principal Diversity, Equity & Inclusion Consultant
Discover Financial Services
2:35pm-2:55pm EDT Leveraging Affinity Groups to Power DE&I
At Discover, we make DE&I a part of everything we do so our employees can thrive, and we can best serve our customers. Progressing DE&I is both the right thing to do and critical to our success as a business. We've established measurable North Star DE&I Goals in three areas:
 
Diversity
Increase the representation of Women and People of Color at all management levels to 50% and 40%, respectively, by 2025.  
Increase representation of Black and Hispanic at all management levels to 15% by 2025
Equity
Monitor our core talent processes to identify and resolve any potential equity gaps  
Inclusion
Achieve and maintain equally strong employee inclusion across all identity groups by 2024  
To achieve these goals, we rely on our network of affinity groups to power our success. We have grown to 9 ERG groups with 42 chapters and 11 business unit DE&I councils. Many of the improvements we have made were initiated by our affinity groups. These vital communities advocate for identity groups, build greater allyship, support career development, and encourage employees to bring their authentic selves to work. 
In this session, you will learn:
Ways to structure, organize, and optimize affinity groups.
How Discover has leveraged and partnered with affinity groups to design and implement company-wide DE&I initiatives.
How Discover has empowered affinity groups to shape our procedures, benefits, and culture.