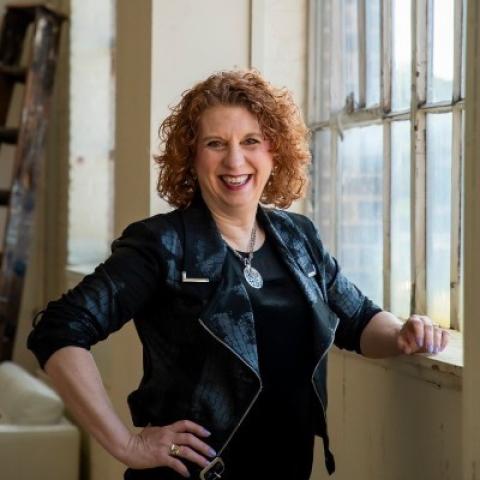 Founder, Chief Appreciation Strategist
2:35pm-3:10pm EDT Cultivating a Retention-Driven Work Environment
In the quest for long-term employee retention, one factor stands out above all: culture. This invisible force shapes how employees think, feel, and interact. In this transformative session, we explore the critical role of culture in fostering a work environment that attracts top talent and keeps them engaged and committed. We delve into the intricacies of building a retention-driven culture, from leadership alignment and values integration to fostering a sense of belonging and purpose. Moreover, we introduce a powerful tool to amplify the impact of culture: Grategies, a unique blend of gratitude and strategic practices. By incorporating Grategies into your organization, you unlock the potential to cultivate an environment where appreciation and recognition are woven into the fabric of daily operations. You'll discover how a Grategy can enhance employee satisfaction, boost morale, and strengthen retention rates. Join us to uncover the secrets of creating a culture that becomes the cornerstone of your retention strategy while harnessing the transformative power of Grategy to propel your organization toward sustainable success.
In this session, you will learn how to:
Get to the heart of employee retention: culture matters! Discover how culture influences employee thoughts, feelings, and interactions, and why it's crucial for attracting and keeping top talent.
Craft a culture that keeps your employees engaged and committed. Explore practical strategies that cultivate a work environment that promotes long-term retention.
Unleash the power of Grategy for a thriving workforce. Discover how incorporating a gratitude strategy – Grategy - can boost employee satisfaction, morale, and retention rates, making your workplace a hub of sustainable success.