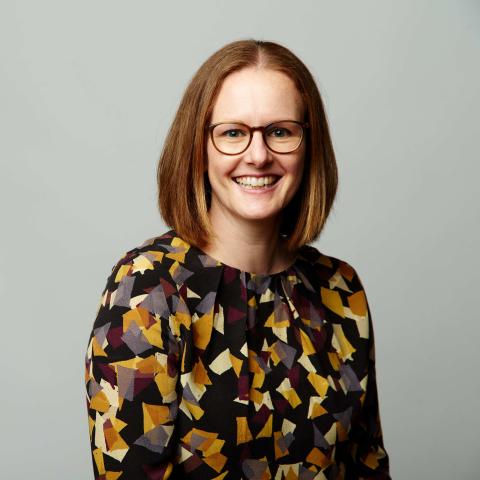 Chief Diversity & Inclusion Officer (CDIO)
3:00pm-3:30pm EDT How One Company Makes DE&I Meaningful
When Hitachi Vantara filled its first ever Chief D&I Officer role last year, it took a different path from many other organization and looked outside of HR, promoting from within Claire Thomas, who brought 15 years of working in technology sales. In this session, learn the approach Claire and team took to assess existing programs to ensure they bring about meaningful and actionable progress, involve employees, and create a workplace where people feel valued and have a voice in organizational culture. She will share what her team learned in the process, including how to avoid tokenism and why it is so important to take an evidence-based approach. From this case study example, attendees will walk away knowing:
How data can inform your DEI approach and uncover actual barriers.
The critical role leaders play in delivering real change.
The importance of getting the right focus between diversity and equity/inclusion.
Ways to tackle bias across the business.