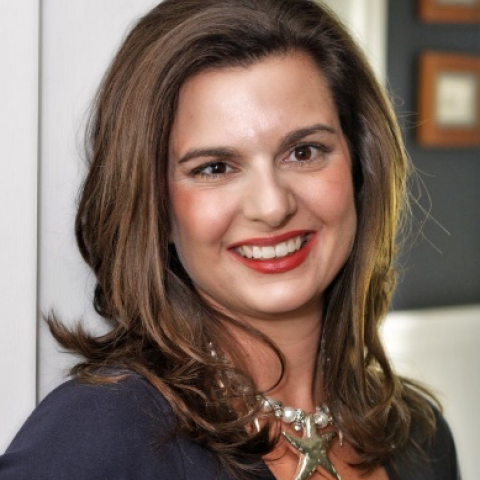 Chief Diversity Officer and VP Organizational Effectiveness and Employee Experience
3:15pm-3:50pm EST Are We Even Remotely Inclusive?
Are We Even Remotely Inclusive? How well is your organization staying committed (and even improving) diversity and inclusion during these challenging times?  Cheree Aspelin, Senior Director of Culture, Inclusion, and Employee Engagement at the Lubrizol Corporation will share how its leadership stepped out into uncharted waters to make sure our employees felt safe, connected, and confident in the organization's mission during COVID.   
In this lively talk, you'll hear about one company's journey to becoming "remotely inclusive" by focusing on three keys to engaging their workforce to build trust, empowerment, and a sense of connection and community.   
What you will learn: 
Learn how to better support underrepresented employees who may be more adversely impacted during this time.  It is well documented that women and people of color are especially affected by the pandemic. 
Ways to enable your global workforce to communicate more effectively.  Cultural context is even more important when you are working through video, email, and chat. 
How to provide flexibility for the work and life needs of employees realizing that there is now a new baseline of what employees expect.