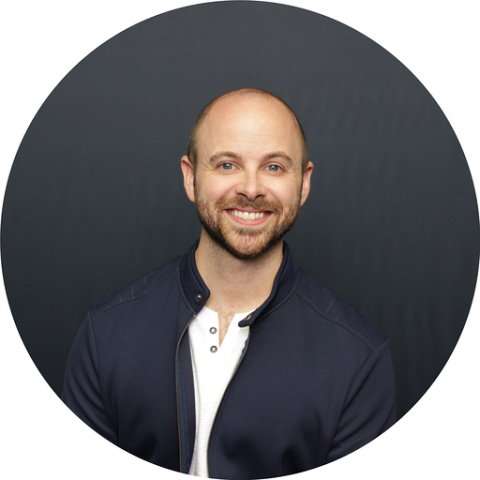 3:20pm-3:50pm Cultivating a Human-Centered Employee Experience
Individuals want an enjoyable experience throughout the entire employee lifecycle, and organizations are prioritizing the employee experience by investing in tactics to maintain a highly engaged and productive workforce. HR leaders are now seeing opportunities to generate clearer connections to business results and take a development-focused approach that empowers employee growth. However, designing a powerful experience isn't just part of a to-do list for HR. It is the impact that the organization has on their employees. 
In order to truly understand the employee experience, HR and People leaders need to collect employee and performance feedback to understand the moments that matter to individuals at the organization. Your approach to performance management is one of the biggest drivers of the employee experience at your organization. 
In this session, you will learn: 
- The true definition of employee experience and its effect on business outcomes 
- Key drivers and measures of the employee experience 
- Exploring employee feedback and performance management in relation to the employee experience 
- Effective ways to build a strong experience