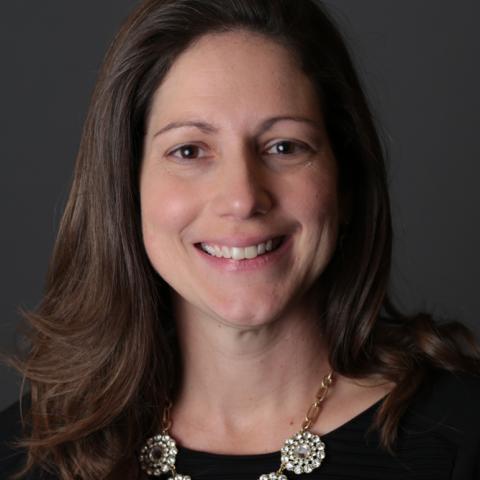 Vice President, Human Resources
3:25pm-4:05pm Implementing Strategic Workforce Planning for Market-Leading Results
Ask any business leader today, and they'll tell you that a top risk for their business is not having the talent and capabilities they need when they need them. HR has a unique opportunity to solve this significant business risk, but it's often difficult to know where to begin. Strategic workforce planning has been referred to as "strat planning for people." It's an iterative business process that guides a leadership team through the identification and development of the organization's talent plans to address people risks such as skill gaps or imbalance, increasing turnover, an aging workforce, or changing regulations and new business models. The workforce planning process begins with alignment to the business strategy and HR plays a critical role in driving and facilitating this process. Whether you are certified in Strategic Workforce Planning or have never heard of it, this session will give you the business case for the implementing it in your business as well as practical tips to refresh or start the process. 
In this session, you will learn: 
- How to establish yourself as a strategic partner to the business by jump starting the Strategic Workforce Planning process, while driving alignment to the business strategy. 
- Learn facilitation tactics & ideas to run an engaging strategic workforce planning offsite with your executive team. 
- Understand the "watch outs" of strategic workforce planning execution to avoid common pitfalls. 
- How the outputs of the SWP process bring a results-orientation to talent review discussions and drives aligned annual talent goals across the organization.
This session will be pre-recorded and broadcast on stage.