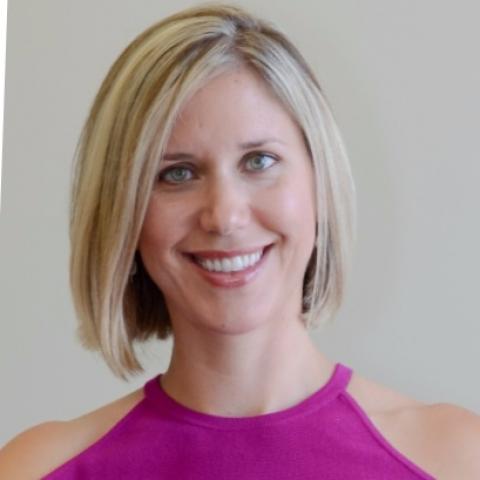 Human Capital Institute (HCI)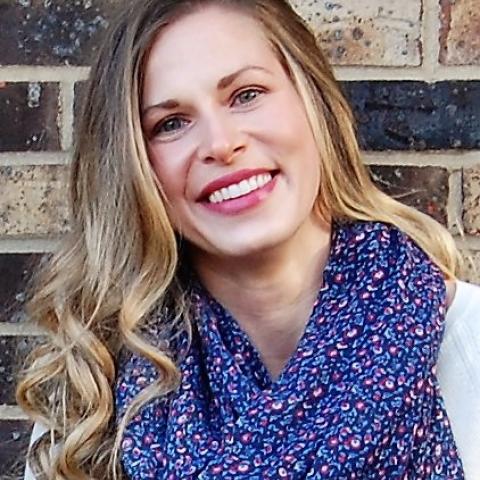 Senior Director of Content Solutions
The Art and Science of Onboarding
Innovative organizations are increasingly aware of the impact that onboarding experiences have on new hires. Although many confuse it with recruitment, orientation, or training, the reality is that onboarding is a fusion of all three.
Consider:
The average cost-per-hire is $4,129. [1]
20% of new hires leave in the first 45 days on the job. [2]
Organizations with a standard onboarding process experience 54% greater new hire productivity and 50% greater new hire retention. [3]
74% of HR practitioners report that onboarding has been underutilized. [4]
This session will share findings from original HCI research to help leaders address challenges in developing and executing onboarding programs...The session will focus on four principles of onboarding effectiveness and share case studies of organizations that have implemented these practices. It also features an in-depth activity around identifying and prioritizing onboarding activities within each audience member's organization.
[1] https://www.shrm.org/about-shrm/press-room/press-releases/pages/human-capital-benchmarking-report.aspx
[2] http://www.urbanbound.com/blog/onboarding-infographic-statistics
[3] http://www.urbanbound.com/blog/onboarding-infographic-statistics
[4] http://www.hci.org/hr-research/onboarding-outcomes-fulfill-new-hire-expectations