Image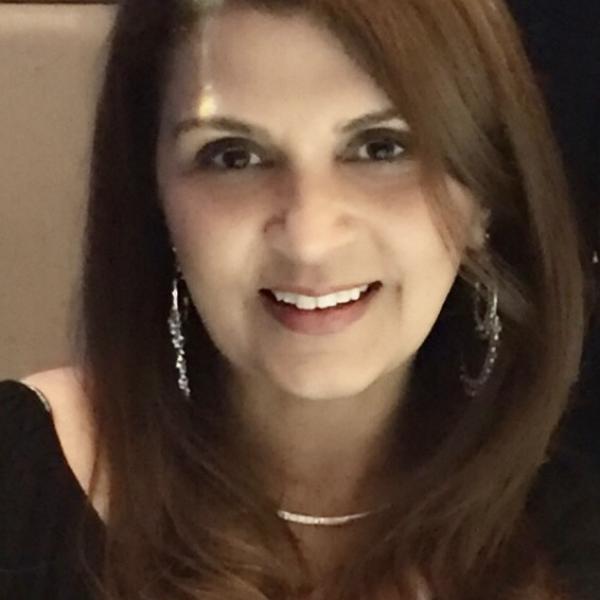 Sharma Kumari is Founder-Consultant of Step by Stepz, Malaysia. She is Faculty Member of HCI, US and also Facilitator-Coach, Inspire Group Asia. She has more than 25 years' experience in HR-Talent Development, Communication and Media, across Asia-Pacific having successfully undertaken a wide-range of international assignments across more than 15 countries  (Australia, Bangladesh, Brunei, Canada, England, Fiji, Germany, India, Indonesia, Pakistan, Papua New Guinea, Philippines, Singapore, Sri Lanka, Thailand and USA).  
Her work spans varied sectors from intergovernmental and not-for-profit, to PLCs and SMEs; from shared services to broadcasting and tertiary education. Sharma led cross-functional teams in key projects and ventures, ranging from foreign acquisitions and new ventures, to strategic leadership development, succession pipeline and stakeholder management.  
She works with clients from diverse industries – agriculture, aircraft MRO, banking, construction, electronics & hi-tech, entertainment, financial services, hospitality, legal, manufacturing, media, retail, and tertiary education. Amongst others, Sharma's credentials include Certified Strategic HR Business Partner, Leadership Development & Succession Strategist, Assessment Centre and Talent Management Assessor, DCI Certified Colored Brain Trainer, PROSCI Change Management Practitioner and leading profiling tools such as Workplace Big5 Profile, and Personal Profile Analysis (DISC). 
She has an MA in Communication Management; was recognized as 101 Top Global Training & Development Minds, as well as Professional Member & Exco of the Malaysian Association of Professional Speakers, and Member of both the Malaysian Institute of Management and Malaysian Institute of HR Management.