Image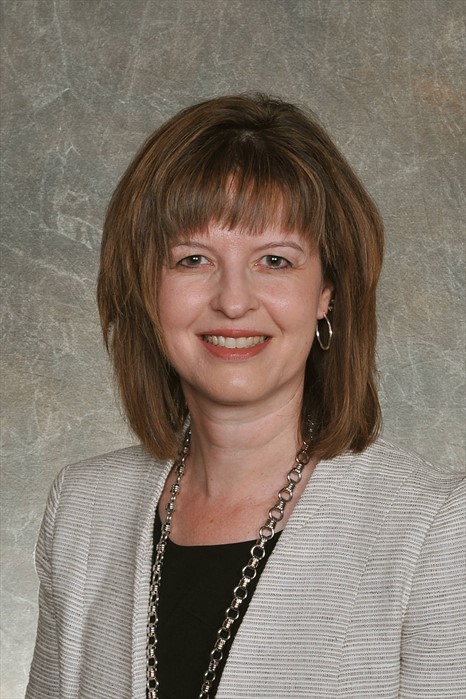 Frisch's Restaurants, Inc.
Sheri Harper serves as the Chief People Officer at Frisch's Restaurants, Inc., a senior leadership position with the Company. In this role, Sheri is responsible for managing all initiatives across a broad range of human resource functions affecting 5,000-plus team members, including organizational design, culture, compensation and benefits, HR policies, and training and development.

In addition, Sheri provides strategic counsel to the President and CEO, and Executive Team, facilitates the business mission and visioning efforts, and leads 'Frisch's Big Boy Cares', the Company's community engagement organization, offering outreach support to the five regions we serve – Cincinnati, Columbus, Dayton, Lexington and Louisville.
Prior to joining Frisch's Big Boy nearly 4 years ago, Sheri served as the Human Resources Director for 6,000 U.S.-operated Wendy's® restaurants and contributed through multiple roles of increasing responsibility serving as a strategic business partner to various senior leaders. Other professional experiences include positions across a wide range of human resource generalist and functional activities in a variety of industries, including property management, commercial printing and finance.

In recognition of her work and accomplishments, she was nominated as one of 2019's One Hundred Wise Women, the Cincinnati Business Courier's 2019 Women Who Mean Business and 2020 Women of Influence honoree.
Aside from her myriad of professional contributions, Sheri is an active volunteer, having served on the Portaluca Business Plan and YWCA "Toward Equity Change Team" Committees, and serves as Executive Sponsor for Frisch's Big Boy Adopt-A-Class. She also serves as a board member for the Ohio Restaurant Association and Ohio Restaurant Association Education Foundation, Advisory Board for the University of Cincinnati's MAHR program, and is a graduate of Leadership Cincinnati Class 43.

Sheri holds a M.B.A. with a concentration in Human Resources Management from Upper Iowa University and a B.A. in Accounting, Business and Economics from Muskingum College where she graduated Summa cum laude.