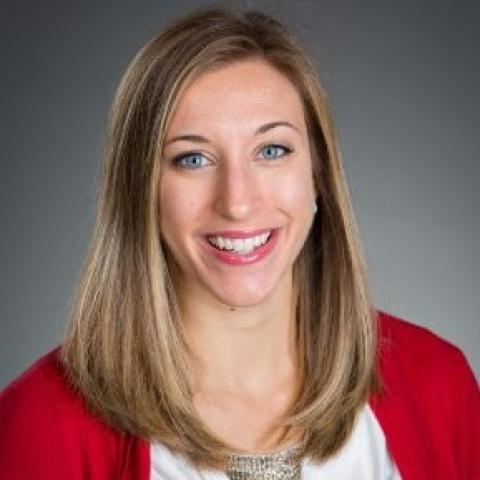 Lead HR Operations Consultant
,
Abby Smith is a Lead HR Operations Consultant with UPMC where she manages and collaborates on HR engagement initiatives across the organization. In addition to her work with the annual employee engagement survey. Abby's portfolio includes flexible work arrangements programs, system wide onboarding messages, and employee recognition events. Most notably, Abby has participated in panel discussions and leadership roundtables on her development of UPMC's HALO (Helping Aging Loved Ones) campaign, which brings a focus to supporting employees who are providing unpaid adult care outside of work.
Abby has a Bachelor of Arts degree from the University of Pittsburgh and obtained her Strategic Human Resources Business PartnerTM Certification.