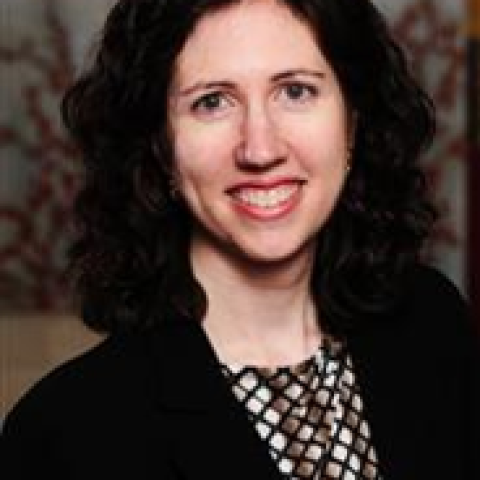 Head of Workforce Ecosystems
,
Alex Davis leads the Workforce Ecosystems group within the talent organization of Deloitte, one of the member firms of Deloitte Touche Tohmatsu Limited. Since the pandemic, she has worked closely with senior executives to optimize Deloitte's hybrid workplace model for Deloitte's 100,000+ US professionals, supporting leaders and teams working both in-person and virtually across client sites, offices, and home. This includes creating equitable and inclusive experiences, fostering team-based culture and connectivity, and promoting on-the-job learning across all modalities.
Alex is no stranger to facilitating cross-business strategy and consensus during times of change within complex work environments. In 20+ years at Deloitte, Alex has designed innovative executive leadership and professional development programs, and teamed with a variety of clients to vision, plan and implement business transformations to increase shareholder value. 
When not decked out in Deloitte green, Alex enjoys melding dessert flavors like cookie butter and espresso for her family, swing dancing at electronic music festivals, and treating Halloween costume design as a sacred calling.