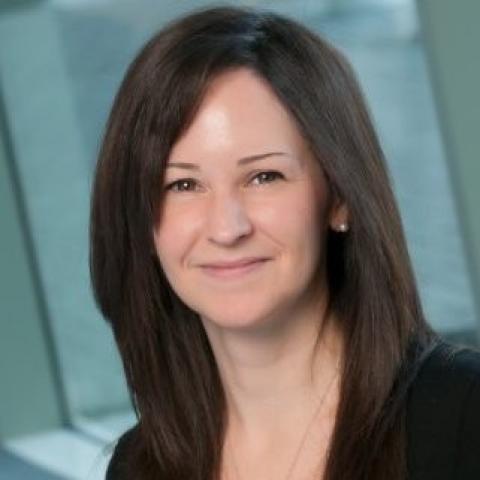 Senior Talent Analyst for Talent Development
,
Alexa joined EY in 2016 and her primary clients include Succession and the Partner pipeline program: Global NextGen. Her analysis ensures EY plans well for the future top leaders of our firm. As a part of this, Alexa has collaborated with people across the Firm, using AI to streamline survey analysis and enabling power queries to replace repeatable excel work.
During her 20+ years of Human Resources experiences, Alexa has supported a broad range of CoE's, and has found a home in analytics in EY's PDRA team. Prior to joining EY, Alexa spent 16 years at French pharmaceutical Sanofi. There Alexa held numerous roles from Compensation, to Recruiting, to Workforce Planner. On her off hours, Alexa enjoys baking for her 4 boys (2 kids, her husband, and a new puppy) in New Jersey and going to as many live concerts as her husband will allow her.