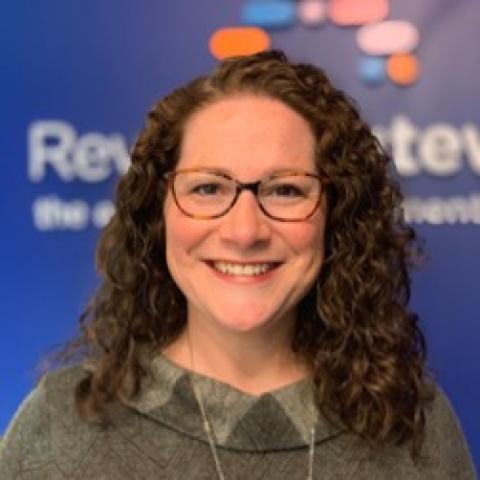 US Director of Client Culture and Engagement
,
Alex is a highly experienced employee engagement consultant, trainer and speaker. For over 15 years she has helped HR and business leaders implement strategies that drive true culture change. Her wealth of knowledge comes from coaching and training thousands of managers from a wide range of industries across the globe.
 Alex focuses on providing organizations with proven practices that drive results for varied leadership styles and the multiple generations in the modern workforce. Her presentation will leave you motivated and better equipped to lead your organization on a path to a more engaged workforce, making the world a better place to work.