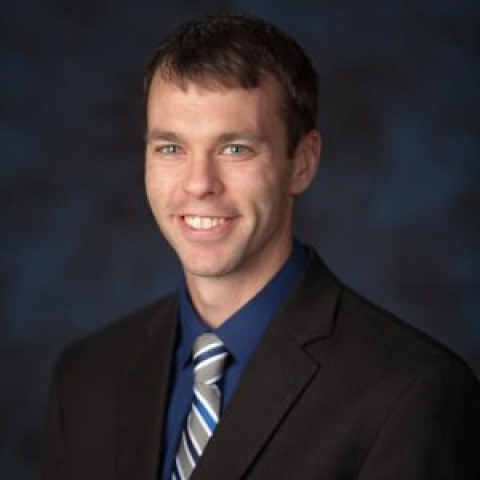 Author of "Artificial Intelligence for HR"
,
Lighthouse Research and Advisory
Ben Eubanks is the Principal Analyst at Lighthouse Research & Advisory, a human capital research and advisory services firm. His research focuses on cutting edge practices in talent and learning technology, strategy and innovation. Ben is an HR and recruiting thought leader, covering the space through his research, blog and podcast. He was previously the HR Director for an Inc. 500-ranked global technology startup.