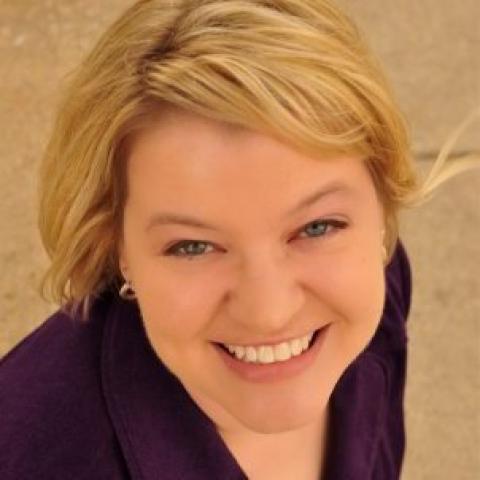 Director, People - Talent Management
,
Bonnie Endicott serves as Director, People at Southwest Airlines in the People Department. She and her Team focus on talent management for the 60,000+ Employees in the Southwest family. Her Team provides organizational development, talent management, succession planning and leadership development. Some of their favorite stories to tell are how they partner with Senior Leaders to support the success of a department from all aspects of HR. 
Bonnie has been in HR and Talent Development for 20+ years, joining Southwest Airlines in 2008. During her journey to Southwest, she has led training and talent initiatives at DA Consulting Group, IBM and Capital One. Bonnie graduated with an International Business degree from Southwestern University and a MBA from Southern Methodist University. She also currently serves as President Elect for ATD Dallas. 
Bonnie is passionate about supporting Talent Development Professionals in providing talent solutions that drive bottom-line results. She shares thought leadership at SimplyStrategicTalent.com. You can engage her on Twitter at @bonnieendicott. 
When she's not obsessing about talent development, she's a self-diagnosed geek, reading and hanging out with her husband and their Great Dane, Willow.