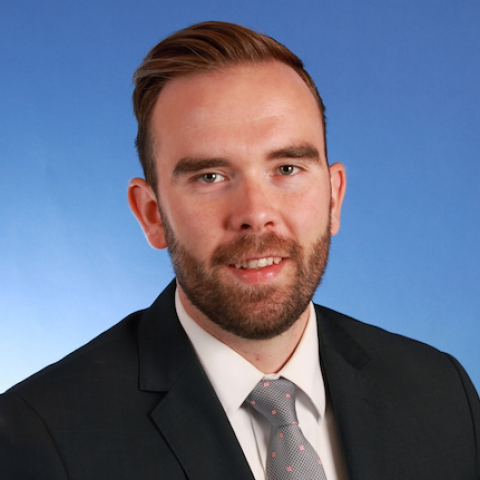 Performance & Innovation Management
,
Deputy City Manager's Office, City of Edmonton
Brian Harker manages Performance and Innovation at the City of Edmonton. He has worked extensively to develop and implement a strategy that strives to create and sustain a positive employee experience at the City of Edmonton. Having led traditional employee engagement surveys and initiatives in the past to a functionally diverse and heavily unionized workforce, Brian witnessed the numerous and complex factors that make up the overall experience that employees have at work. He is focused on implementing voice of the employee initiatives that allow the City to make improvements from an employee-centric perspective. Brian has a background in management consulting, helping large organizations successfully develop and implement strategic improvements.