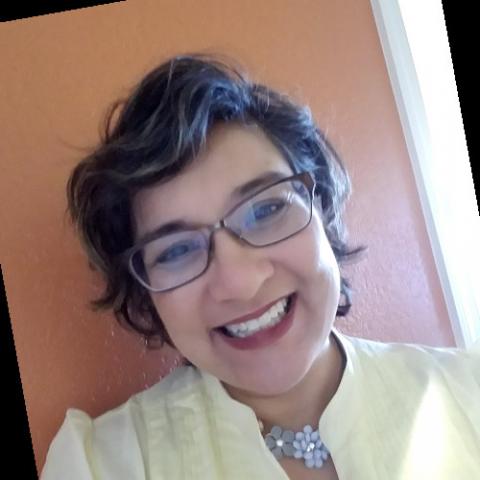 Global Talent Analytics Leader
,
Christene is a 'boomerang' having left EY in 2011 and returning in 2016; amounting to a combined tenure of 9 years. She's proud of being a part of EY's PDRA and leading a diversely talented team. Her moniker is delivering 'ah-has' peppered with 'ha-has'.
With 20+ years of Human Resources experience, Christene has served in roles within most HR CoEs, and started in talent analytics over 15 years ago, back before it was a named HR CoE. Other industry environments beyond professional services include financial institutions, health insurance, and manufacturing. When not throwing data parties for clients, Christene enjoys performing with her family in theatrical productions, crafting, and volunteering for various activities for her two teen-aged sons.