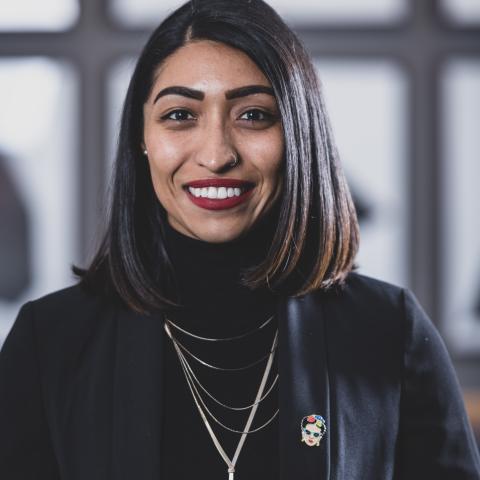 ICF Certified Coach, HCI Instructor and Founder
,
Cristina is on a mission to empower professionals of color with the mindset, professional skills and confidence to succeed. She is the Founder of Cristina Costa Coaching where she offers career coaching to job seekers, career transitioners and entrepreneurs. Cristina also offers diversity, equity and inclusion and human resources training to organizations across the technology, nonprofit and higher education industries and focuses on recruitment and talent development with an inclusive and equity lens in mind. 
She also serves as a Community Manager at Larnell Vickers Enterprises, where she is building The Career Journey -- a supportive community for underserved career transitioners along their professional journeys. Previously, Cristina was a Diversity Recruiter at Google Cloud where she sourced, hired and trained diverse talent. She served as the Chief Marketing Officer of Women With Purpose, an organization in Boston that provides professional development training, workshops and training to women of color. Cristina is a Latina born and raised in Boston and is an outspoken advocate and speaker who works towards equity and inclusion for all.