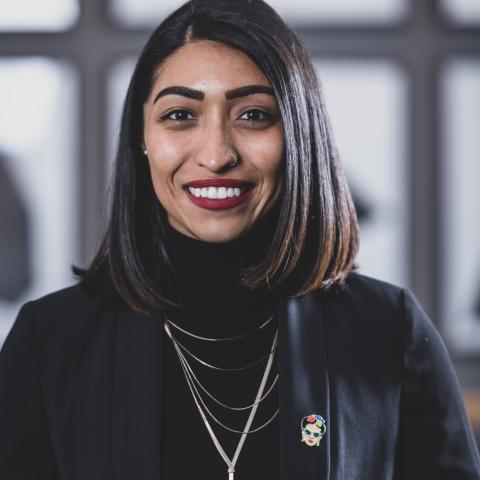 Founder of Cristina Costa Coaching and Recruiter and Culture Team Lead
,
Cristina Costa is a career and empowerment coach, public speaker, published author, Google Cloud Recruiter and diversity and equity consultant. More importantly, Cristina is a lifelong learner and educator who believes that experience is our biggest teacher in life. 
 
Cristina is the Founder of Cristina Costa Coaching where she provides career and empowerment coaching services to diverse clients as well as providing professional development workshops, diversity and equity training to employees across a variety of industries from the technology to nonprofit to higher education and healthcare sectors and has worked with companies such as Zillow, Betterment, AdmitHub, Quincy College and Suffolk University to name a few. 
 
In 2015, Cristina co-founded Women with Purpose, an organization that empowers, educates and advances women of color in the Boston area through professional development workshops, coaching and networking events. Cristina served as Chief Marketing Officer of Women with Purpose for 5 years and quickly became an activist and respected voice in the diversity, equity and inclusion space. 
 
Cristina believes the greatest organizations are the ones that value diversity by creating psychologically safe, inclusive and equitable workplaces for all to succeed.