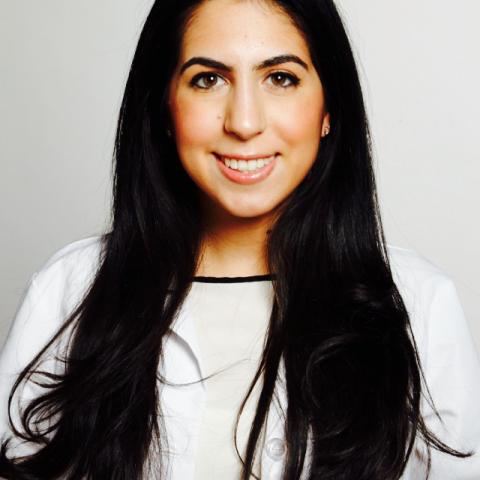 Columbia University, Irving Medical Center
Daniela Elazari is the Director of Well-Being in Columbia University's Office of Work/Life. She is responsible for leading the well-being strategy to support faculty and staff, including the development of all related programs and initiatives, communications, and partnering with well-being stakeholders both within the university and with external experts.  
Daniela received her Bachelor of Science degree from New York University in 2010 and completed a Dietetic Internship with the Northwell Health hospital system in 2011 prior to attaining credentials as a Registered Dietitian.  Additionally, Daniela has completed training in various area of well-being including fitness, mindfulness, mental health, and healthy space and design, supporting a more holistic approach to well-being.